EV Market Share
Electric cars – while growing in numbers – represent a small part of the vehicle market, with the majority being Internal Combustion Engine (ICE) vehicles.
Market share is the measure of vehicles being added to the register.
A 50% EV market share means that out of every 100 vehicles added, half are electric.
It does not measure the number of EVs currently on the road.
Even if EVs had 100% market share, this would mean around 20,000 are added to the entire vehicle fleet each month (about 4.3 million light vehicles).
Light Vehicle Registrations in New Zealand
Snapshot of the last 3 months showing the motive power of light vehicles registered in NZ. For a car to be considered an EV it must be capable of external charging.
A light vehicle is a passenger car or ute/van that is under 3,500 kg. It can be registered as NZ new or a used import.
EV Registrations per Year
The actual number of light EVs registered, along with the market share for that year.
Change in Motive Power
At the beginning of 2020 over 88% of light vehicle registrations in NZ were Petrol or Diesel.
The effect of the clean car rebate can be seen from July 2021.
The early trends show:
straight hybrids have been taking market share from petrol vehicles.
battery electric vehicles have increased but the pattern is irregular.
diesel vehicles still hold a similar market share.
EV Registrations per Month
A 3-month trailing average has been applied to smooth out the significant swings (month to month).
According to the EECA, by 2030 over 50% of monthly vehicle sales need to be electric in order to meet emissions reduction targets.
NZ Compared to Other Countries
2021 was a year of massive growth in EV market share around the world.
However, New Zealand's EV market share is modest compared to Europe and China.
Norway is not shown here. In 2021 only 4% of cars registered were petrol, and 4% were diesel. Japan's slow embrace of EVs may be impacting NZ due to it being our primary source market for used imports.
Data Sources: EV fleet data at Te Manatu Waka / Ministry of Transport. International data from IEA and Transport Environment.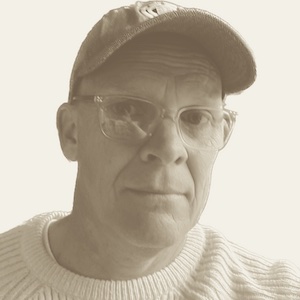 By James Foster
James has been tracking the NZ EV transition since 2016.
Updated as at November 30, 2022