Compare Range vs Price
What sort of range do you get for your dollars? The greater the distance above the trend line, the greater the value for money in terms of range.
This chart compares the price of new EVs (under $100,000) against their range.
Typically, the higher the price, the more range. The dotted line (trend line) shows the midpoint.
It's no surprise that the big three sellers (MG ZS, Tesla Model 3, and Hyundai Kona) sit well above the trend line.
The range is from WLTP as provided by the manufacturer, however, this can be deceiving, read more about WLTP here.
EVs By Range: Cheapest to Most Expensive
Comparing the retail cost of each vehicle per km of range (WLTP).
Green bars qualify for the Clean Car Rebate (which has been applied).
Loading...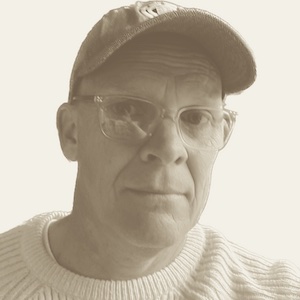 By James Foster
James has been tracking the NZ EV transition since 2016.
Updated as at September 30, 2022