ID.5
Volkswagen ID.5
The ID.5 is a five-door electric SUV and is the second SUV in the range (after the ID.4). Release in Europe in 2022, NZ dealerships announced in June 2022 that the vehicle would be in the NZ lineup from 2023.
Volkswagen ID.5 Pro
2023→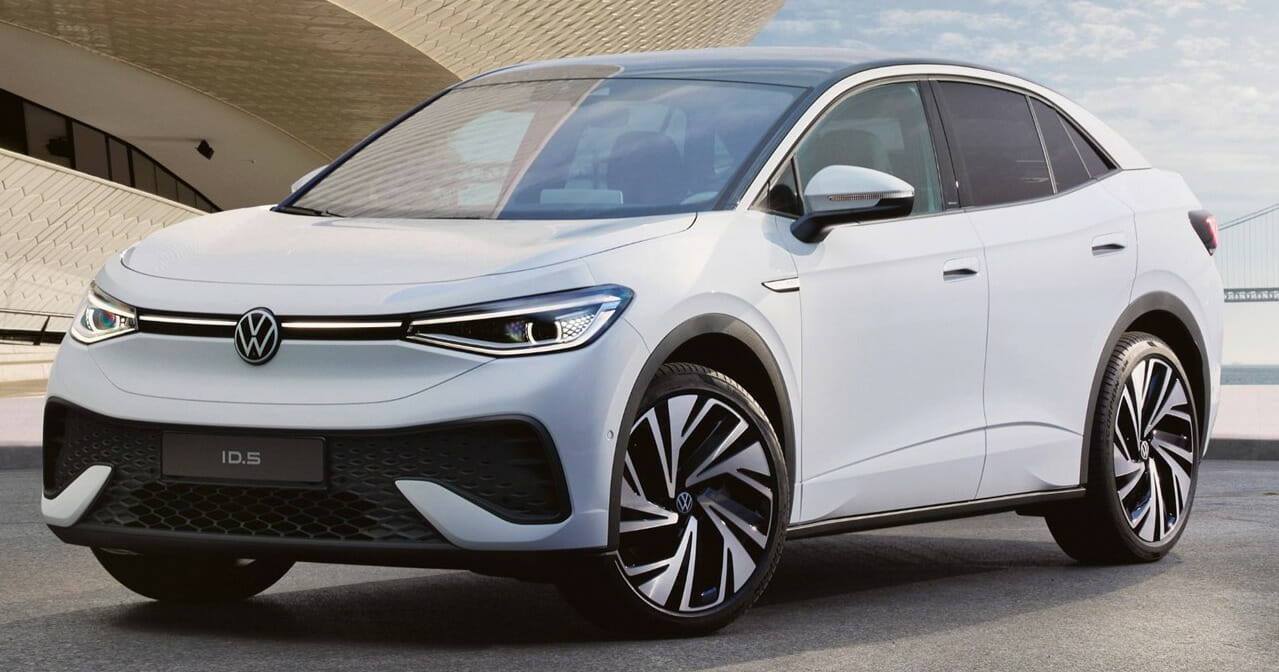 Body Type
Seats
Length
Width
Height
Weight
Boot Space
Frunk
Medium SUV
5
4599 mm
1852 mm
1615 mm
2110 kg
549 L / 1561 L
-
0-100 km/h
Top speed
Power
Drive
Battery
Tow
8.4 s
160 km/h
150 kW
RWD
82 kWh / 77 kWh
750 kg / 1000 kg
Highway range
Running cost
AC charge (max)
DC charge (max)
Economy
V2L
373 km
$4.95/100 km
11 kW
125 kW
6.3 km/kWh
-
Available in NZ from 2023, the ID.5 has two levels of trim. The Pro+ is an extra $9,000.
* Rebate applied. Original price is $79,990
Volkswagen ID.5 Reviews
Vehicle reviews by NZ reviewers.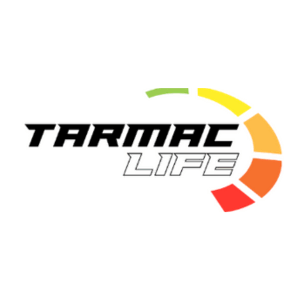 Tarmac Life
Checking ID – VW ID5 full review
"Nice handling, love the way that it steers... it drives well and has certainly got more than enough room for a family's needs in here along with all the practicality that a family might require."
How many Volkswagen ID.5's have been sold in NZ?
There have been 93 Volkswagen ID.5's registered in NZ to date. This is made up of 98.9% NZ new and 1.1% used import.
How many sold per month and year
Volkswagen ID.5 registrations per month and year, (NZ new and used imports combined).