XC40
Volvo XC40
Contents
Volvo XC40
Expected in Q1 2023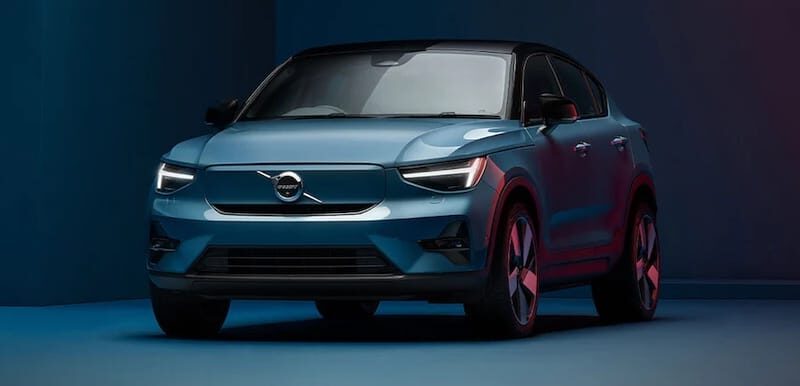 0-100 km/h
Top speed
Power
🔥 4.7 seconds
160 km/h
300 kW
How many XC40's sold in NZ by Year and Month
Data shown for all Volvo XC40 variations combined including both NZ New and Used import registrations.
How many XC40's are there in NZ?
There have been 1 Volvo XC40's registered in NZ to date.
These were all Used Imports.
About the data
Data is from all vehicles entered in the NZ Motor Vehicle Register open data obtained from Waka Kotahi. It is not the size of the current fleet, as some vehicles may subsequently be cancelled or de-registered. Raw submodel names are inconsistent, so for the pie charts the data has been 'fixed' to show more meaningful submodel names.