Model S
Tesla Model S
Tesla Model S
USED
2015-2021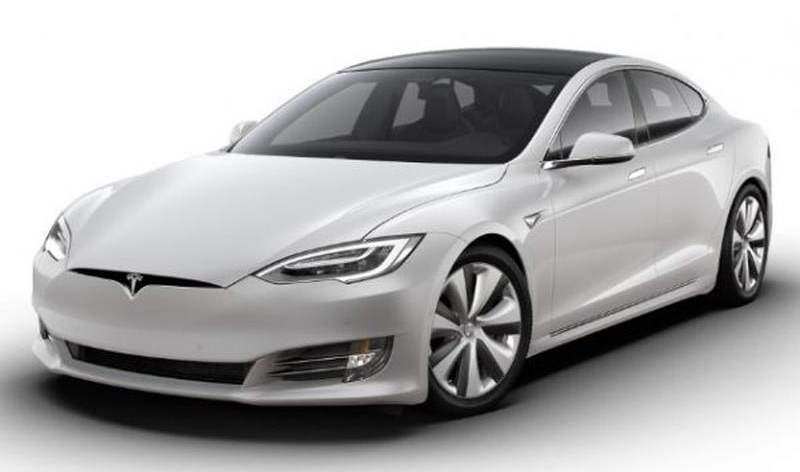 Body Type
Seats
Length
Width
Height
Boot Space
Frunk
Large Car
5
-
-
-
793 L / -
-
0-100 km/h
Top speed
Power
Drive
Battery
Tow
-
-
-
RWD
60+ kWh / 60+ kWh
-
Highway range
Running cost
AC charge
Fast charge (DC)
Economy
V2L
The Tesla Model S was sold in NZ from 2015 onwards. A large number of variations are on the secondhand market, starting from the 60 kWh battery models, right up to the 100 kWh performance models.
2017 was the peak year for Model S sales. Sub-models include the 60, 60D, 70, 70D, 75, 75D, 75R, 85, 85D, P85, 90, 90D, 100D, P100D.
How many Model S's sold in NZ?
All Tesla Model S variations combined. Including NZ new and used import registrations. Breakdown by year or month.
How many Model S's are there in NZ?
There have been 497 Tesla Model S's registered in NZ to date.
This is made up of 72.6% NZ New and 27.4% Used Import.
How many of each submodel is there?
How many units of each major model variation (NZ new) have been registered to date.
| | |
| --- | --- |
| 75D 193KW/EV/4WD/FD | 84 |
| 100D 193KW/EV/4WD/FD | 39 |
| 75 | 30 |
| 75D | 25 |
| 90D | 25 |
| LONG RANGE 208KW/EV | 24 |
| 100D | 21 |
| P100D | 19 |
| <blank> | 16 |
| PERFORMANCE 380KW/EV | 15 |
| P100D 375KW/EV/4WD | 12 |
| P90D | 6 |
| P85D | 5 |
| 60D | 5 |
| 60R | 5 |
| 90 D | 4 |
| 60 | 4 |
| 85 | 3 |
| LONG RANGE PLUS 208K | 3 |
| STANDARD RANGE 208KW | 2 |
| 85D | 2 |
| 75R | 2 |
| 70 | 2 |
| 70D/75D | 1 |
| 70D | 1 |
| P85+ | 1 |
| 60 D | 1 |
| LONG RANGE AWD 195KW | 1 |
| 75R 350KW/EV/FD | 1 |
| 85 D | 1 |
| S85 | 1 |