5
MG 5
The MG 5 is an all-electric station wagon available as a used import. MG NZ will offer a NZ New MG 5 in late 2022 - however this is a petrol-powered sedan.
MG 5 EV
USED
2021→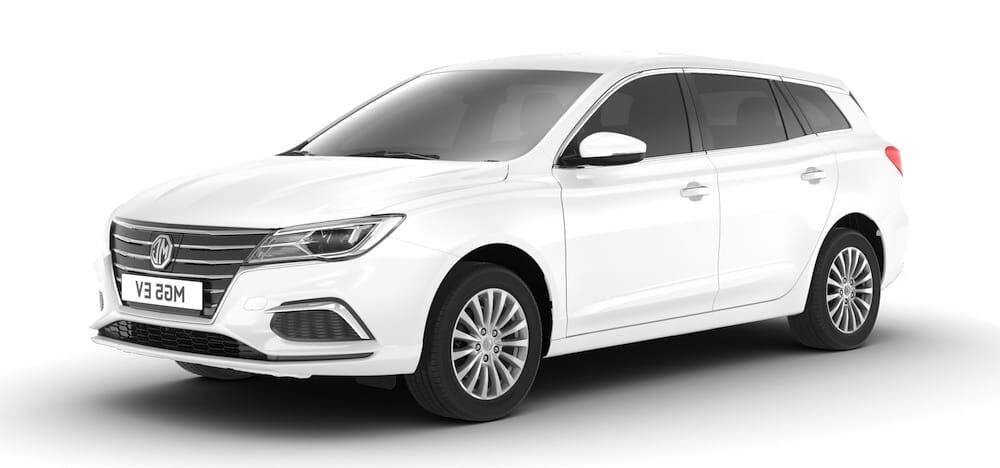 Body Type
Seats
Length
Width
Height
Stationwagon
5
No data
No data
No data
0-100 km/h
Top speed
Power
Drive
Tow
7.7 s
185 km/h
115 kW
FWD
-
Highway range
Running cost
Home charge
Fast charge (DC)
Dashboard economy
265 km
$2.13/100 km
6.6 kW
No data
No data
Although MG dealerships appear to have no plans to sell the MG 5 as NZ new, there are some used import models around.
How many MG 5's sold in NZ?
Data shown for all MG 5 variations combined including both NZ New and Used import registrations. Breakdown by year or month.
How many MG 5's are there in NZ?
There have been 22 MG 5's registered in NZ to date.
These were all Used Imports.