eSprinter
Mercedes-Benz eSprinter
Mercedes-Benz eSprinter
2022→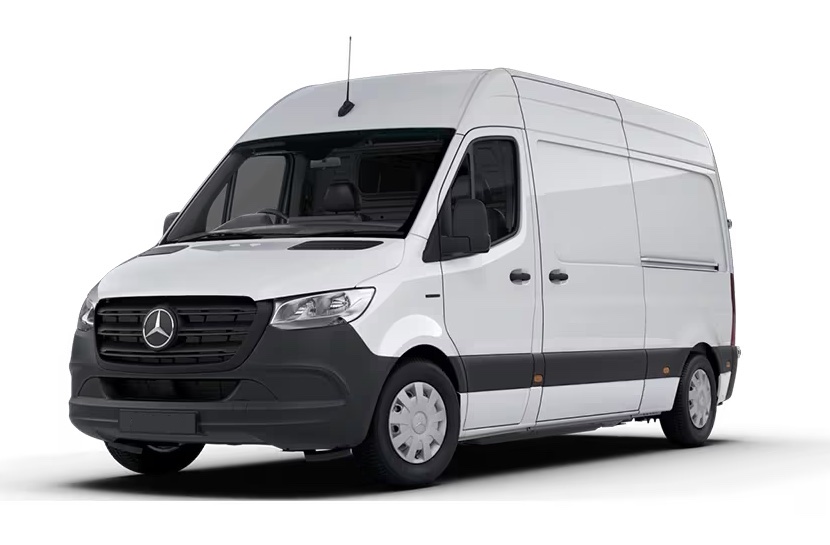 Body Type
Seats
Length
Width
Height
Boot Space
Frunk
Van
2
6088 mm
2020 mm
2687 mm
11000 L / 11000 L
-
0-100 km/h
Top speed
Power
Drive
Battery
Tow
-
120 km/h
85 kW
FWD
55 kWh / 47 kWh
-
Highway range
Running cost
AC charge
Fast charge (DC)
Economy
V2L
102 km
$12.39/100 km
7.4 kW
80 kW
2.8 km/kWh
-
The electric Sprinter panel van carries up to 793 kg of payload.
How many eSprinter's sold in NZ?
All Mercedes-Benz eSprinter variations combined. Including NZ new and used import registrations. Breakdown by year or month.
How many eSprinter's are there in NZ?
There have been 7 Mercedes-Benz eSprinter's registered in NZ to date.
These were all registered as NZ New.