Soul EV
Kia Soul EV
Kia Soul EV
USED
2016-2019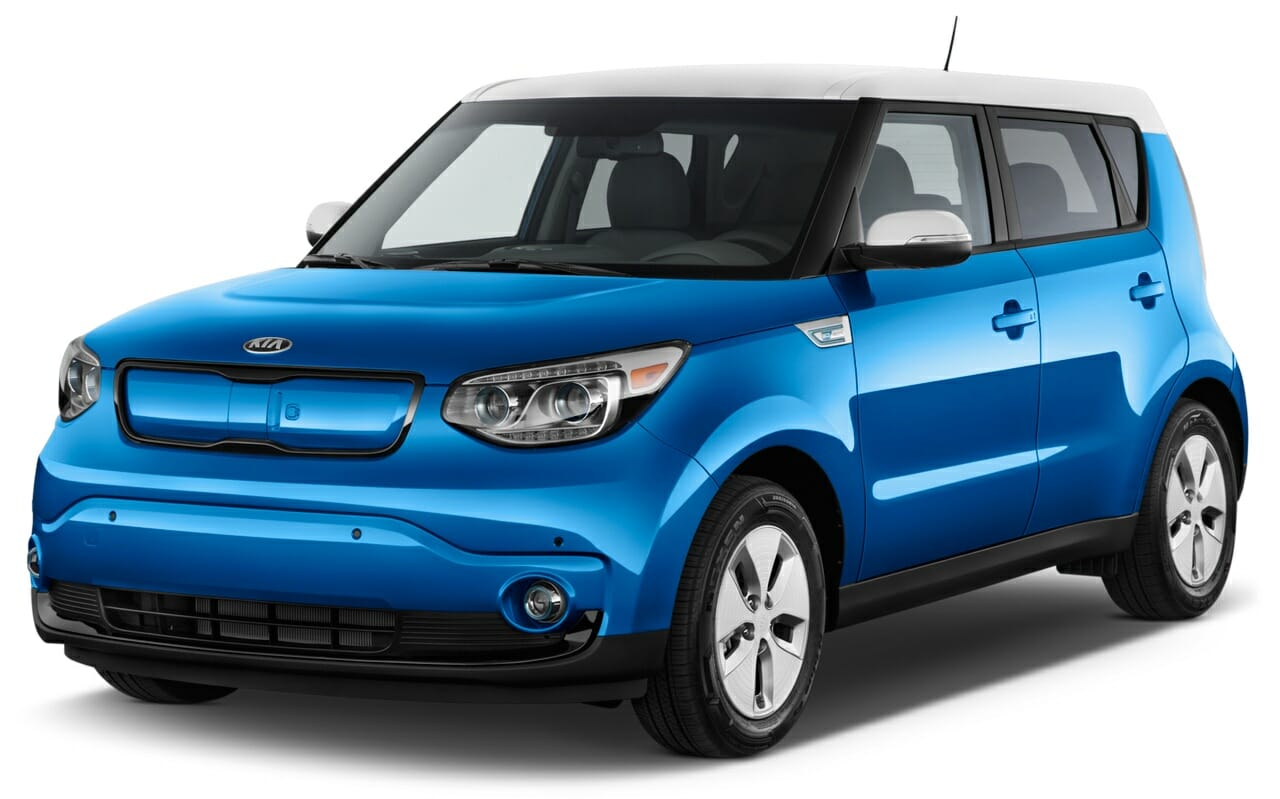 Body Type
Seats
Length
Width
Height
Weight
Boot Space
Frunk
Small SUV
5
4140 mm
1800 mm
1593 mm
1580 kg
315 L / 1339 L
-
0-100 km/h
Top speed
Power
Drive
Battery
Tow
11.2 s
145 km/h
81.4 kW
FWD
30.5 kWh / 27 kWh
-
Highway range
Running cost
AC charge (max)
DC charge (max)
Economy
V2L
62 km
$5.10/100 km
3.6 kW
100 kW
3 km/kWh
-
The Soul EV was never sold new in NZ (all are used imports). The 2018-2019 year had a slightly larger battery (31.8 kWh), and slightly longer range. The pre-2020 soul suffers from similar battery degradation issues as early Nissan Leafs. From 2020 onwards the Soul has a much larger 64 kWh battery with a 452 km range.
How many Kia Soul EV's have been sold in NZ?
There have been 28 Kia Soul EV's registered in NZ to date. These were all used imports.
How many sold per month and year
Kia Soul EV registrations per month and year, (NZ new and used imports combined).