Soul EV
Kia Soul EV
The Soul EV is an all-electric subcompact crossover SUV first manufactured in 2014.
Kia Soul EV
USED
2016-2019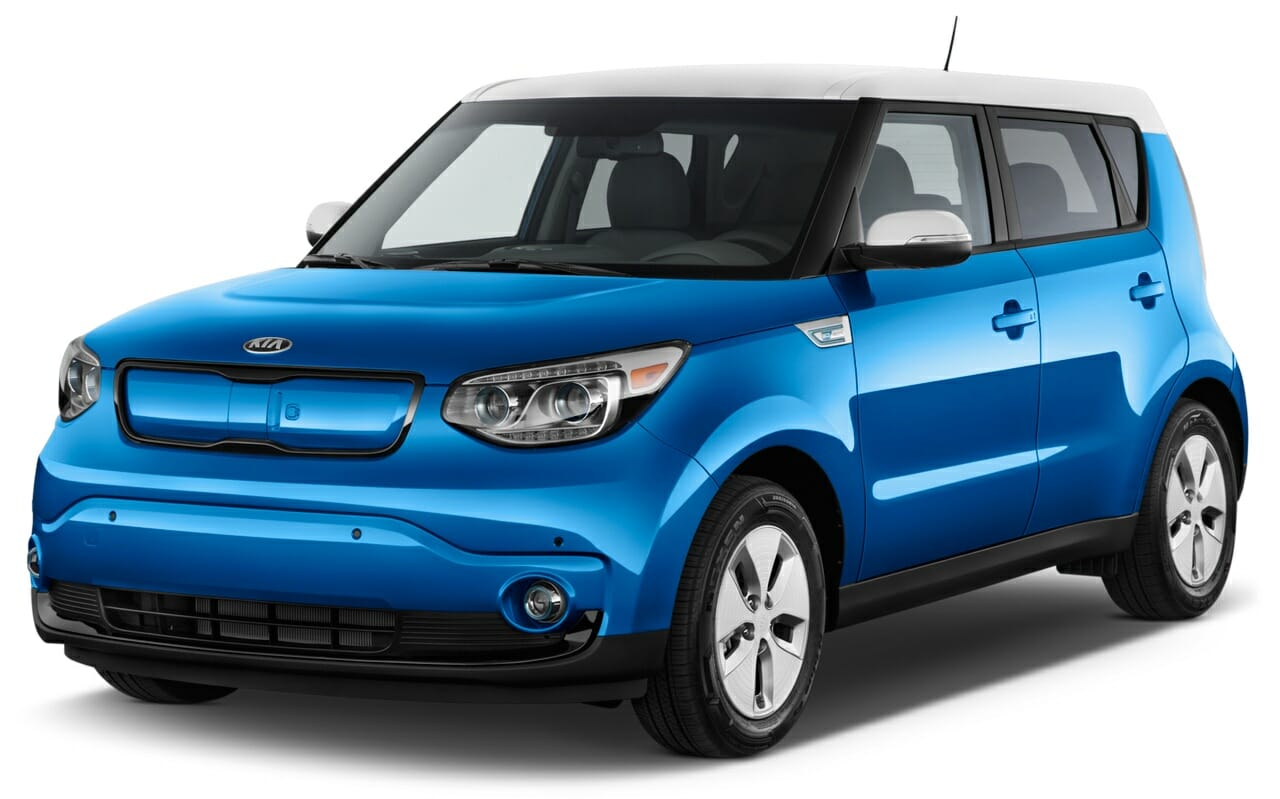 0-100 km/h
Top speed
Power
11.2 seconds
145 km/h
81.4 kW
The Soul EV was never sold new in NZ (all are used imports). The 2018-2019 year had a slightly larger battery (31.8 kWh), and slightly longer range. The pre-2020 soul suffers from similar battery degradation issues as early Nissan Leafs. From 2020 onwards the Soul has a much larger 64 kWh battery with a 452 km range.
How many Soul EV's sold in NZ by Year and Month
Data shown for all Kia Soul EV variations combined including both NZ New and Used import registrations.
How many Soul EV's are there in NZ?
There have been 28 Kia Soul EV's registered in NZ to date.
These were all Used Imports.
About the data
Data is from all vehicles entered in the NZ Motor Vehicle Register open data obtained from Waka Kotahi. It is not the size of the current fleet, as some vehicles may subsequently be cancelled or de-registered. Raw submodel names are inconsistent, so for the pie charts the data has been 'fixed' to show more meaningful submodel names.