Kia
Kia Electric Vehicles in NZ
EV6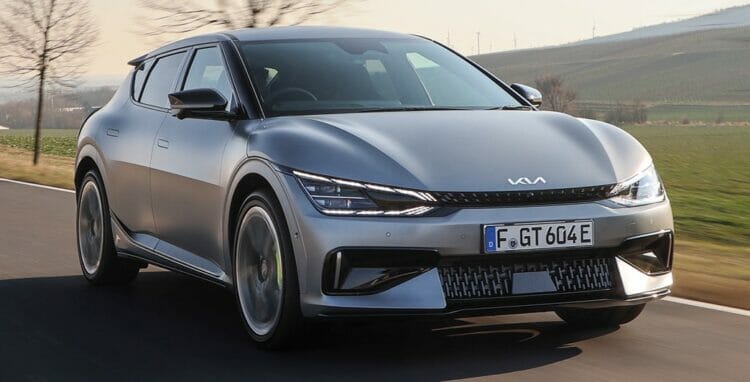 How many Kia EVs are there in NZ?
There have been 2,578 Kia EVs registered in New Zealand. This includes both NZ new and used imports.
Background
Kia has been an early adopter of electric vehicles, with the introduction of the Soul EV in 2014. The Niro EV following in 2018. The award-winning EV6 was the first vehicle built entirely as electric-only.