Zoe
Renault Zoe
Safety Issues
In late 2021, the European NCAP gave the new 2021 Zoe a score of zero stars. NZ dealers opted to stop selling the Zoe.
However, the configuration sold in NZ was different from the European model used in the NCAP tests and came standard with more safety options.
There is no ANCAP rating as the Zoe was not sold in Australia, so NZ's RightCar site lists no safety ratings at all.
Renault Zoe
USED
2016-2022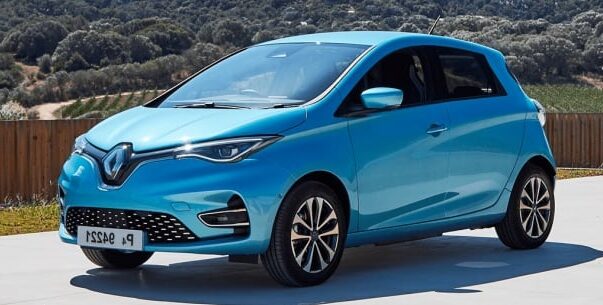 Body Type
Seats
Length
Width
Height
Weight
Boot Space
Frunk
Compact Car
4
4087 mm
1787 mm
1562 mm
1577 kg
338 L / 1225 L
-
0-100 km/h
Top speed
Power
Drive
Battery
Tow
11.4 s
140 km/h
80 kW
FWD
44.1 kWh / 41 kWh
-
Highway range
Running cost
AC charge (max)
DC charge (max)
Economy
V2L
231 km
$5.22/100 km
7.4 kW
46 kW
7.3 km/kWh
-
Most older Zoe's in NZ are the ZE40 variant. However there are a number of ZE50s that were bought in by dealers before the car was removed from sale. The ZE50 has a larger battery (52 kWh) and range (395 km).
Some ZE50s are the higher performance Intens variation (with 100 kW power).
Renault Zoe Reviews
Vehicle reviews by NZ reviewers.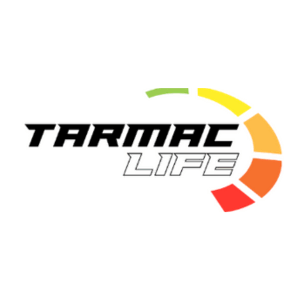 Tarmac Life
Little Charmer: 2021 Renault Zoe Review
"It has such a unique character to it, catering to both relaxed and chaotic driving styles at the same time. You can't help but smile while being at the wheel of this car and that is the essence of this Renault."
How many Renault Zoe's have been sold in NZ?
There have been 176 Renault Zoe's registered in NZ to date. This is made up of 37.5% NZ new and 62.5% used import.
How many sold per month and year
Renault Zoe registrations per month and year, (NZ new and used imports combined).
How many of each submodel is there?
How many units of each major model variation (NZ new only) have been registered to date.
| | |
| --- | --- |
| INTENS 50 100KW/EV | 28 |
| INTENS 68KW/EV/AT | 21 |
| ZEN 50 100KW/EV | 12 |
| ZEN EV/6AT/HA/5DR/5S | 4 |
| LIFE EV/6AT/HA/5DR/5 | 1 |