Kangoo
Renault Kangoo
Renault Kangoo ZE
USED
2017-2022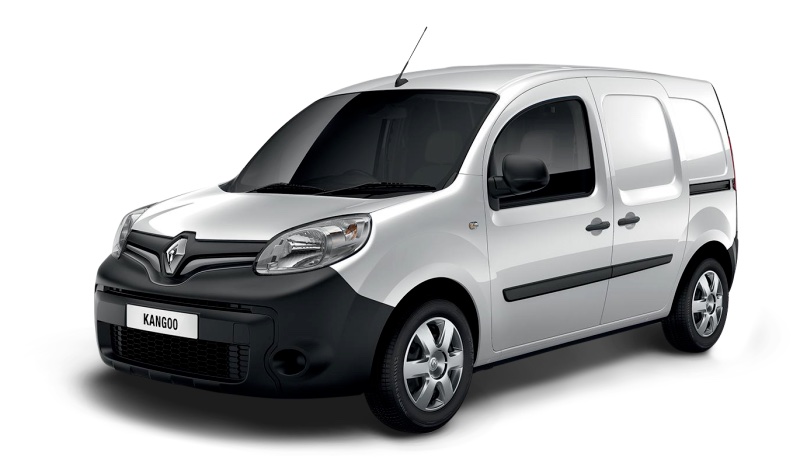 0-100 km/h
Top speed
Power
22.4 seconds
130 km/h
44 kW
The Renault Kangoo is a light commercial van (available as petrol, diesel, and EV).
The electric version has been sold new in NZ from 2016 until 2022 ($74,990). There are no figures for range using the WLTP standard, so range is an estimate.
The next edition of the Kangoo was to release in Europe in 2022, but it may not make it to NZ.
How many Kangoo's sold in NZ by Year and Month
Data shown for all Renault Kangoo variations combined including both NZ New and Used import registrations.
How many Kangoo's are there in NZ?
There have been 78 Renault Kangoo's registered in NZ to date.
This is made up of 96.2% NZ New and 3.8% Used Import.
How many of each submodel is there?
How many units of each major model variation (NZ new) have been registered to date.
| | |
| --- | --- |
| ZE MAXI 5 SEAT 44KW | 40 |
| ZE MAXI 44KW/EV/AT | 24 |
| ZE MAXI EV/6AT/LV/6D | 11 |
About the data
Data is from all vehicles entered in the NZ Motor Vehicle Register open data obtained from Waka Kotahi. It is not the size of the current fleet, as some vehicles may subsequently be cancelled or de-registered. Raw submodel names are inconsistent, so for the pie charts the data has been 'fixed' to show more meaningful submodel names.