e-Partner
Peugeot e-Partner
Peugeot e-Partner
2023→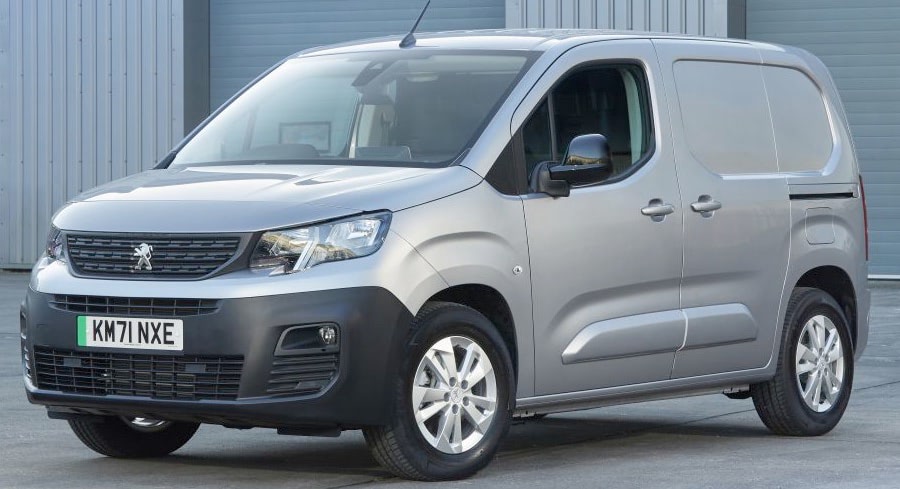 Body Type
Seats
Length
Width
Height
Weight
Boot Space
Frunk
Van
2
4753 mm
1921 mm
1882 mm
2011 kg
3300 L / 3800 L
-
0-100 km/h
Top speed
Power
Drive
Battery
Tow
11.7 s
135 km/h
100 kW
FWD
50 kWh / 45 kWh
-
Highway range
Running cost
AC charge (max)
DC charge (max)
Economy
V2L
189 km
$6.03/100 km
7.4 kW
101 kW
5.4 km/kWh
-
The e-Partner is an electric version of the Peugeot Partner compact van.
Peugeot e-Partner Reviews
Vehicle reviews by NZ reviewers.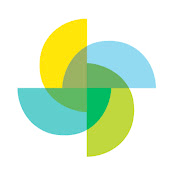 Ecotricity
Peugeot e-Partner: Power, performance and… potatoes?
"It's an agile little van ideal for most urban services and deliveries - from food to, well, any business wanting an electric advantage over the competition."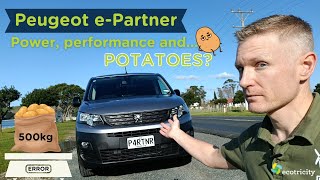 See on YouTube →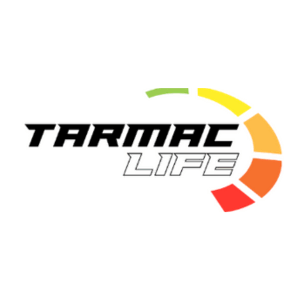 Tarmac Life
Small in size, big in capability – Peugeot e-Partner Review
"It turns out the e-Partner is hard to fault – it ticks all boxes it set out to achieve. It is undeniably the more versatile form factor for a small delivery/cargo vehicle, offering car-like road manners and plenty of comfort and storage solutions. Day-to-day cars have a thing or two to learn for this great little van!"
How many Peugeot e-Partner's have been sold in NZ?
There have been 29 Peugeot e-Partner's registered in NZ to date. These were all registered as new.
How many sold per month and year
Peugeot e-Partner registrations per month and year, (NZ new and used imports combined).
How many of each submodel is there?
How many units of each major model variation (NZ new only) have been registered to date.
| | |
| --- | --- |
| SWB ELECTRIC 50KWH | 19 |
| LWB ELECTRIC 50KWH | 10 |