e-Partner
Peugeot e-Partner
Peugeot e-Partner
Expected Q1 2023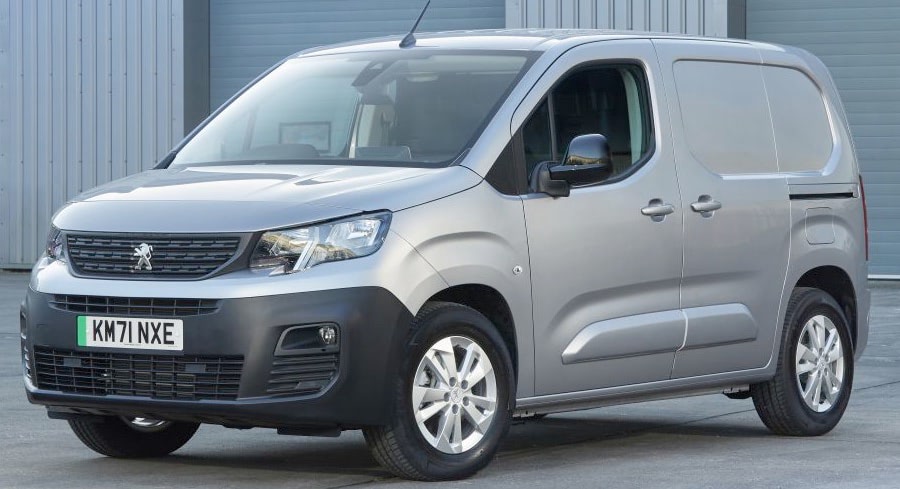 Body Type
Seats
Length
Width
Height
Boot Space
Frunk
Van
7
4753 mm
1921 mm
1882 mm
-
-
0-100 km/h
Top speed
Power
Drive
Battery
Tow
11.7 s
135 km/h
100 kW
FWD
50 / 45
-
Highway range
Running cost
Home charge
Fast charge (DC)
Dashboard economy
212 km
$3.02/100 km
7.4 kW
101 kW
164 Wh/km
The e-Partner is an electric version of the Peugeot Partner compact van.
How many e-Partner's sold in NZ?
Data shown for all Peugeot e-Partner variations combined including both NZ New and Used import registrations. Breakdown by year or month.
How many e-Partner's are there in NZ?
There have been 1 Peugeot e-Partner's registered in NZ to date.
These were all registered as NZ New.