e-2008
Peugeot e-2008
Peugeot e-2008
2021→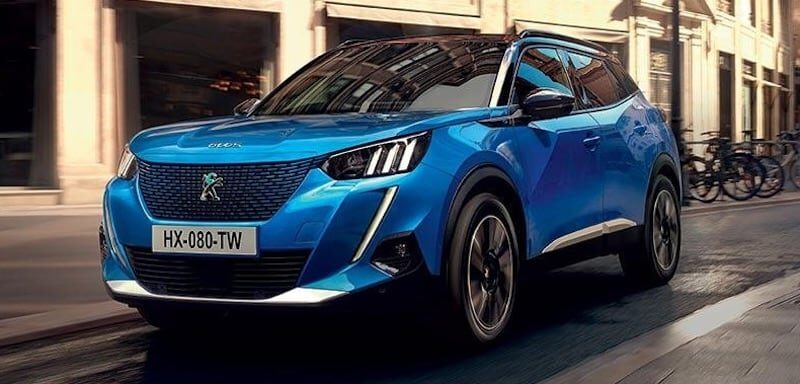 Body Type
Seats
Length
Width
Height
Boot Space
Frunk
SUV
5
4300 mm
1770 mm
1530 mm
434 L / 1467 L
-
0-100 km/h
Top speed
Power
Drive
Battery
Tow
8.5 s
150 km/h
100 kW
FWD
50 / 45
-
Highway range
Running cost
Home charge
Fast charge (DC)
Dashboard economy
246 km
$2.42/100 km
7.4 kW
101 kW
141 Wh/km
The e-2008 is a small SUV virtually identical to its petrol counterpart - the Peugeot 2008. With modest sales since its release in late 2021, it lacks both the speed and range of the Kia Niro and Hyundai Kona (although it is around 10% cheaper in price).
* Rebate applied. Original price is $75,990
How many 2008's sold in NZ?
Data shown for all Peugeot e-2008 variations combined including both NZ New and Used import registrations. Breakdown by year or month.
How many 2008's are there in NZ?
There have been 177 Peugeot e-2008's registered in NZ to date.
This is made up of 95.5% NZ New and 4.5% Used Import.
How many of each submodel is there?
How many units of each major model variation (NZ new) have been registered to date.
| | |
| --- | --- |
| GT ELECTRIC 50KWH/EV | 114 |
| GT 100KW/EV/AT | 55 |