e-2008
Peugeot e-2008
Peugeot e-2008
2021→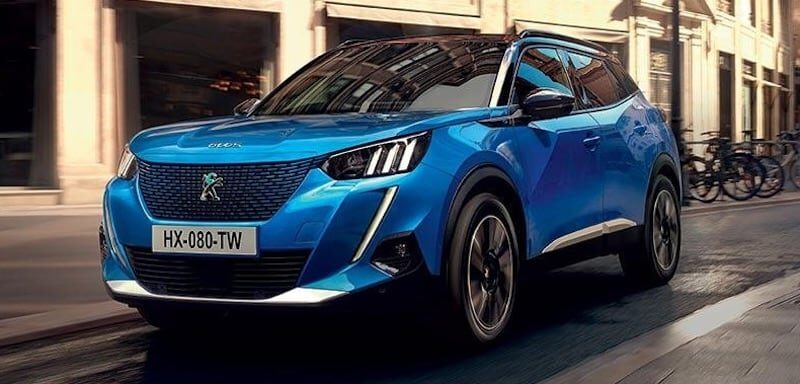 Body Type
Seats
Length
Width
Height
Weight
Boot Space
Frunk
Small SUV
5
4300 mm
1770 mm
1530 mm
1548 kg
434 L / 1467 L
-
0-100 km/h
Top speed
Power
Drive
Battery
Tow
8.5 s
150 km/h
100 kW
FWD
50 kWh / 46.3 kWh
-
Highway range
Running cost
AC charge (max)
DC charge (max)
Economy
V2L
286 km
$4.83/100 km
7.4 kW
101 kW
8.1 km/kWh
-
The e-2008 is a small SUV virtually identical to its petrol counterpart - the Peugeot 2008. With modest sales since its release in late 2021, it lacks both the speed and range of the Kia Niro and Hyundai Kona (although it is around 10% cheaper).
NOTE: Earlier model years (before 2023) had a lower range of 320 km.
Peugeot e-2008 Reviews
Vehicle reviews by NZ reviewers.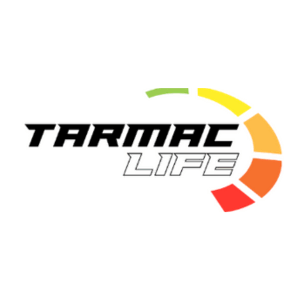 Tarmac Life
Peugeot e-2008 review – subtle yet effervescent
"First glance the e-2008 looks exactly like its petrol version, and that is not a bad thing at all. Same size, same shape, same great eye-catching curves, however, look a little closer and the raft of subtle changes appear."
How many Peugeot e-2008's have been sold in NZ?
There have been 309 Peugeot e-2008's registered in NZ to date. This is made up of 94.2% NZ new and 5.8% used import.
How many sold per month and year
Peugeot e-2008 registrations per month and year, (NZ new and used imports combined).
How many of each submodel is there?
How many units of each major model variation (NZ new only) have been registered to date.
| | |
| --- | --- |
| GT ELECTRIC 50KWH/EV | 236 |
| GT 100KW/EV/AT | 55 |
How has price changed over time?