Mokka-e
Opel Mokka-e
Opel Mokka-e Live
2023→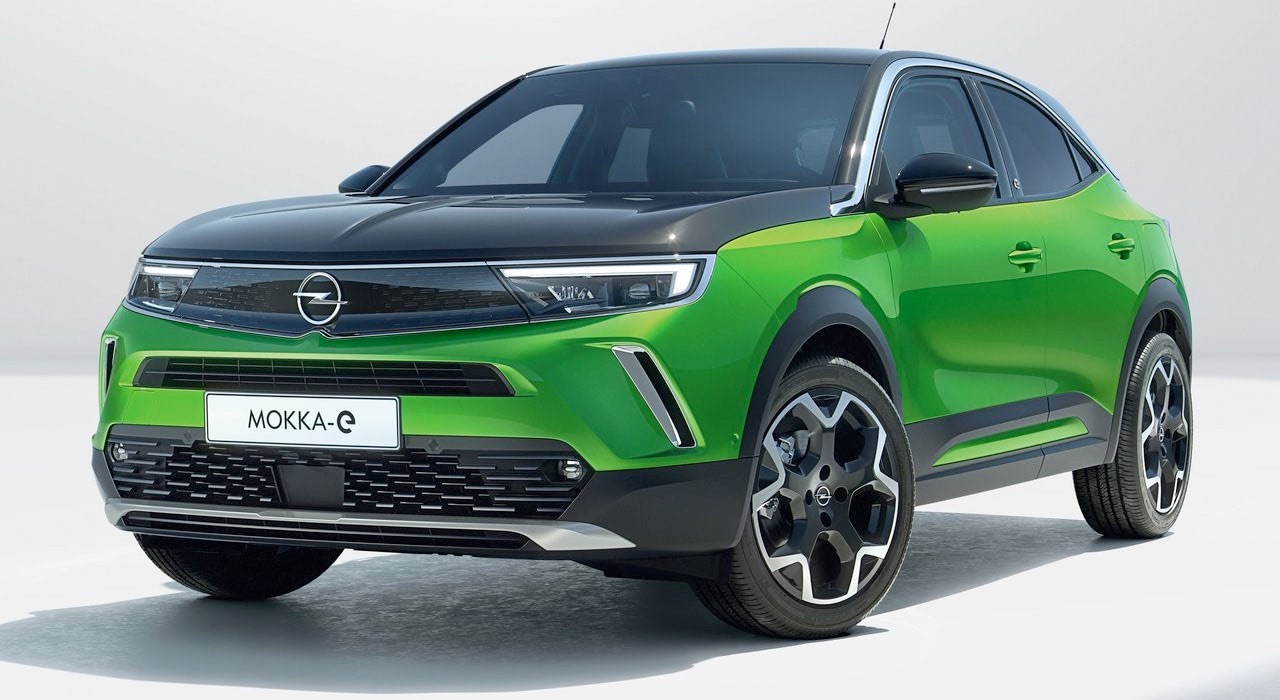 Body Type
Seats
Length
Width
Height
Weight
Boot Space
Frunk
Small SUV
5
4151 mm
1791 mm
1532 mm
1523 kg
310 L / 1060 L
-
0-100 km/h
Top speed
Power
Drive
Battery
Tow
9 s
150 km/h
100 kW
FWD
50 kWh / 46.3 kWh
-
Highway range
Running cost
AC charge (max)
DC charge (max)
Economy
V2L
280 km
$4.35/100 km
7.4 kW
101 kW
7.8 km/kWh
-
Special edition with a more stripped-down trim level. The drivetrain is identical to the SRi trim.
Opel Mokka-e SRi
2022→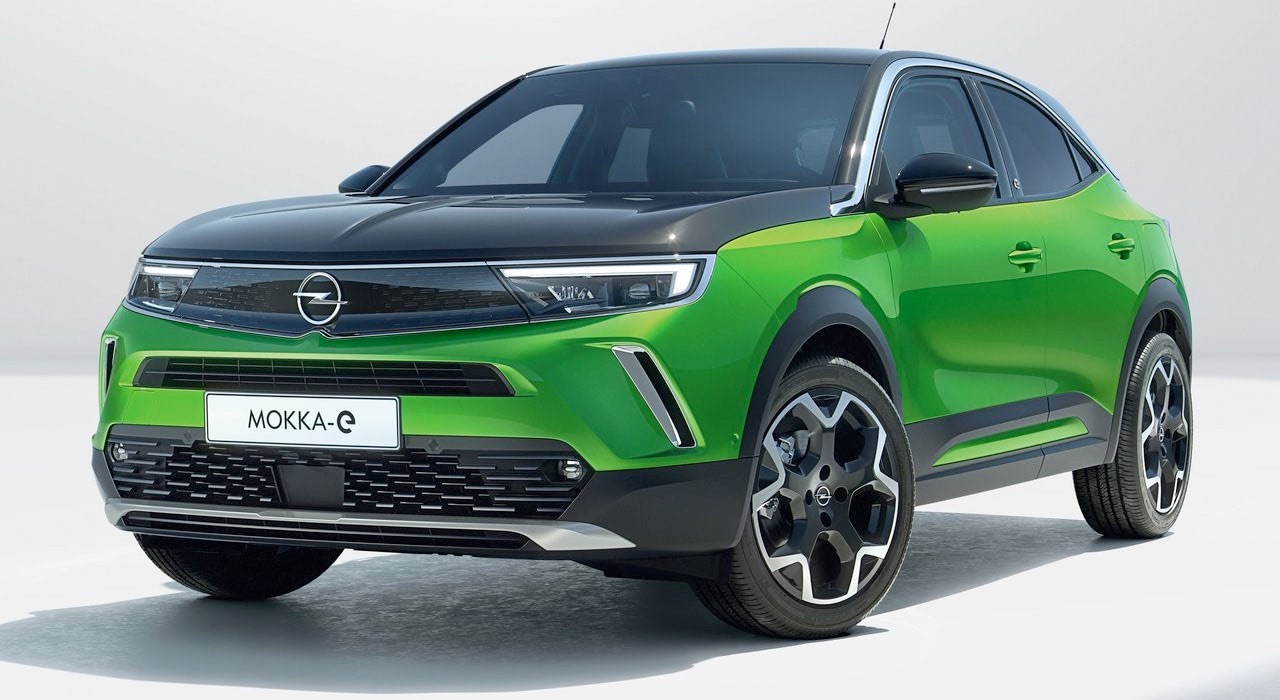 Body Type
Seats
Length
Width
Height
Weight
Boot Space
Frunk
Small SUV
5
4151 mm
1791 mm
1532 mm
1523 kg
310 L / 1060 L
-
0-100 km/h
Top speed
Power
Drive
Battery
Tow
9 s
150 km/h
100 kW
FWD
50 kWh / 46.3 kWh
-
Highway range
Running cost
AC charge (max)
DC charge (max)
Economy
V2L
280 km
$4.35/100 km
7.4 kW
101 kW
7.8 km/kWh
-
The SRi spec includes adaptive cruise control, additional safety warnings, improved exterior styling, a 12" digital instrument cluster (instead of 7"), 10" touchscreen (instead of 7").
Opel Mokka-e Reviews
Vehicle reviews by NZ reviewers.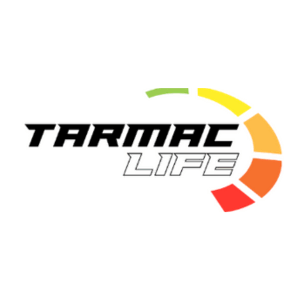 Tarmac Life
A shot of Mokka, no ICE – Opel Mokka-E review
"A very solid offering for the segment and one I could easily recommend."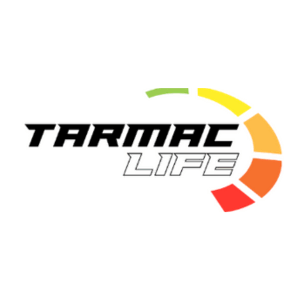 Tarmac Life
Caffeine hit – Opel Mokka-e review
"Overseas, the Mokka (e) has already won a raft of awards,... one look will have you understanding why (even before you drive it). Its looks demand a second glance and the colour scheme are almost as personalizable as the way you take your coffee."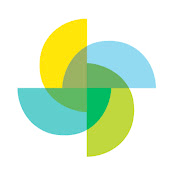 Ecotricity
Opel Mokka-e: A family EV that's actually cool…
"What a striking looking machine and I know looks are subjective, so you may disagree but this is my video so you're wrong. It's a great looking car, I would own it for the looks alone even if I wish it had just a little more power."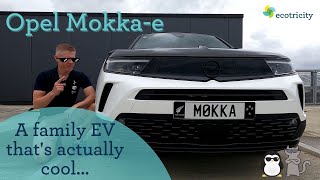 See on YouTube →
How many Opel Mokka-e's have been sold in NZ?
There have been 178 Opel Mokka-e's registered in NZ to date. These were all registered as new.
How many sold per month and year
Opel Mokka-e registrations per month and year, (NZ new and used imports combined).
How has price changed over time?