Corsa-e
Opel Corsa-e
Opel Corsa-e SRi
2022→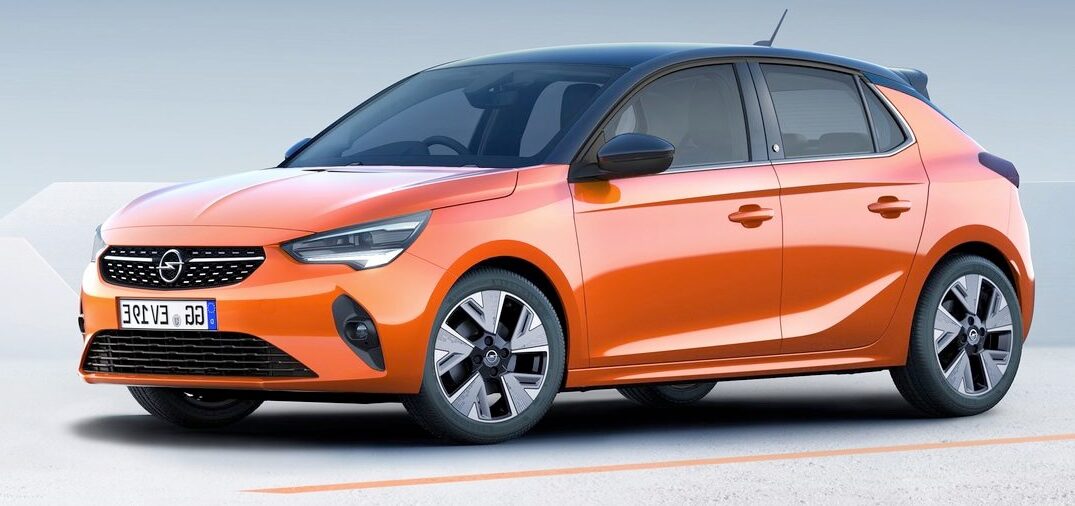 Body Type
Seats
Length
Width
Height
Weight
Boot Space
Frunk
Compact Car
5
4060 mm
1765 mm
1433 mm
1455 kg
309 L / 1118 L
-
0-100 km/h
Top speed
Power
Drive
Battery
Tow
8.1 s
150 km/h
100 kW
FWD
50 kWh / 46.3 kWh
-
Highway range
Running cost
AC charge (max)
DC charge (max)
Economy
V2L
295 km
$4.56/100 km
7.4 kW
101 kW
8.3 km/kWh
-
The Corsa-e is available in the top spec SRi variant.
Opel Corsa-e Reviews
Vehicle reviews by NZ reviewers.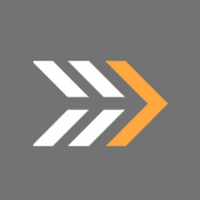 DriveLife
2023 Opel Corsa-E | Car Review
"The Opel Corsa-E is a saner, but less stylish, Peugeot 208-e. It's easier to use and get acquainted with, and Opel's removed some of the Peugeot's oddities. Naturally, this removes some of the flair as well, if we're honest."
"When driving, the Corsa-E has the demeanour of a competent economy car. The performance isn't going to light your hair on fire, but handling is reasonable and the ride quality on suburban streets was excellent."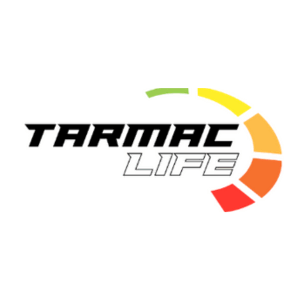 Tarmac Life
A brand new course – Corsa-e review
"Whatever you want to call it, the Corsa-e is a compact hatch that's good for the city and good for the environment too. It comes loaded with features (so much you wonder how Opel squeezed them all in), and has a range that'll ensure you're not constantly on the look out for a charger."
How many Opel Corsa-e's have been sold in NZ?
There have been 57 Opel Corsa-e's registered in NZ to date. This is made up of 89.5% NZ new and 10.5% used import.
How many sold per month and year
Opel Corsa-e registrations per month and year, (NZ new and used imports combined).
How has price changed over time?