Electric
Mini Electric
While initially called the MINI Hatch or MINI Cooper SE, the branding was simplified to MINI Electric, as an all-new Mini Cooper was set to release in late 2023.
Mini Electric
2020→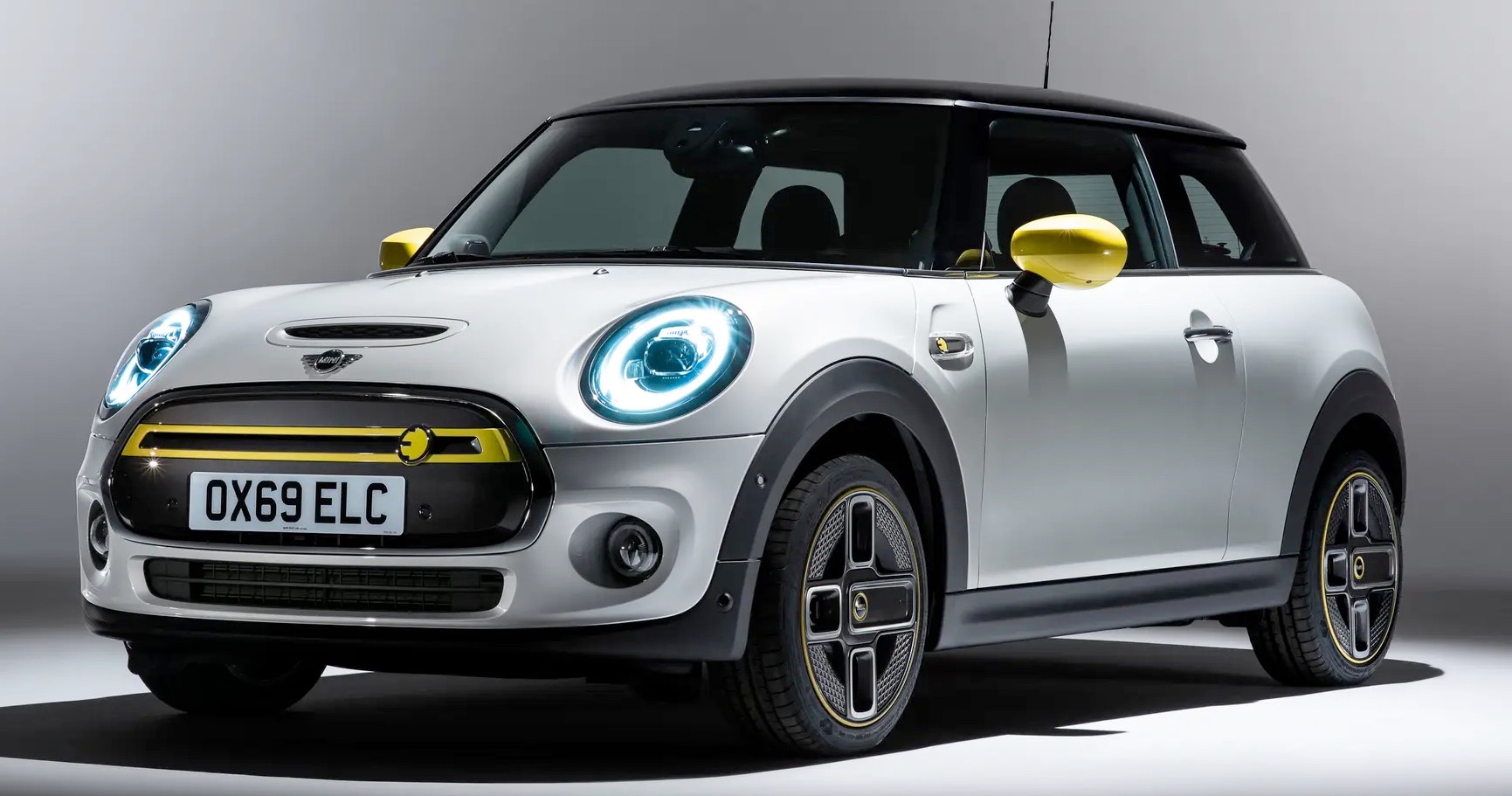 Body Type
Seats
Length
Width
Height
Weight
Boot Space
Frunk
Compact Car
4
3850 mm
1727 mm
1432 mm
1440 kg
211 L / 731 L
-
0-100 km/h
Top speed
Power
Drive
Battery
Tow
7.3 s
150 km/h
135 kW
FWD
32.6 kWh / 28.9 kWh
-
Highway range
Running cost
AC charge (max)
DC charge (max)
Economy
V2L
156 km
$5.28/100 km
11 kW
49 kW
7 km/kWh
-
The electric Mini has had slow but steady sales since introduced in 2020. The small hatchback has a shorter range compared to other EV hatchbacks (note that Mini claims a 233 km range - but this is only possible if you are driving on 50 km/h roads.
Mini Electric Reviews
Vehicle reviews by NZ reviewers.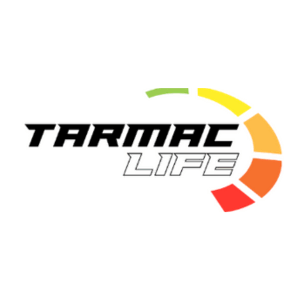 Tarmac Life
Electric go-karting – Mini Electric Hatch review
"The Mini electric hatch (for the most part) looks like a Cooper S, it just has a few 'green' highlights, and drives like it too. It's a city-dwelling, go kart handling rascal that's entertaining to pilot and easy on the environment."
How many Mini Electric's have been sold in NZ?
There have been 759 Mini Electric's registered in NZ to date. These were all registered as new.
How many sold per month and year
Mini Electric registrations per month and year, (NZ new and used imports combined).
How has price changed over time?