eT60
LDV eT60
The double-cab eT60 is the first full-electric ute to be sold in NZ.
LDV eT60
2022→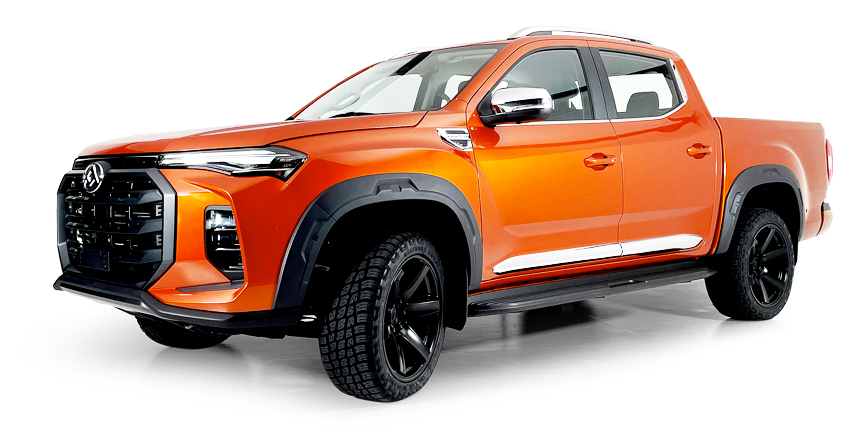 Body Type
Seats
Length
Width
Height
Boot Space
Frunk
Ute
5
5365 mm
1900 mm
1809 mm
-
-
0-100 km/h
Top speed
Power
Drive
Battery
Tow
-
-
130 kW
RWD
88 / 84.7
750 kg / 1500 kg
Highway range
Running cost
Home charge
Fast charge (DC)
Dashboard economy
250 km
-
11 kW
80 kW
261 Wh/km
The first electric Ute to market in NZ. Tow rating: 1500 kg (reduces range by 50%). Note that LDV's specified range is 325 km (city). They should be listing combined, which means the realistic range is much lower than 325 km (see more about WLTP).
* Rebate applied. Original price is $79,990
How many eT60's sold in NZ?
Data shown for all LDV eT60 variations combined including both NZ New and Used import registrations. Breakdown by year or month.
How many eT60's are there in NZ?
There have been 62 LDV eT60's registered in NZ to date.
These were all registered as NZ New.