eT60
LDV eT60
The double-cab eT60 is the first full-electric ute to be sold in NZ.
LDV eT60
2022→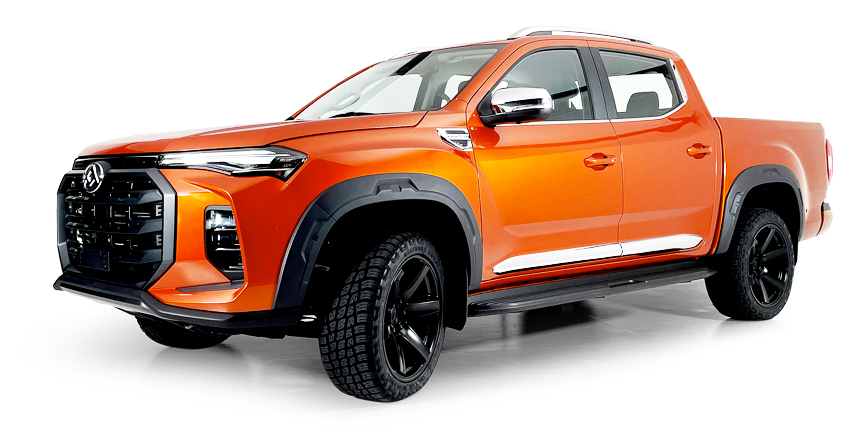 Body Type
Seats
Length
Width
Height
Weight
Boot Space
Frunk
Ute
5
5365 mm
1900 mm
1809 mm
2300 kg
-
-
0-100 km/h
Top speed
Power
Drive
Battery
Tow
-
120 km/h
130 kW
RWD
88.5 kWh / 84.7 kWh
750 kg / 1500 kg
Highway range
Running cost
AC charge (max)
DC charge (max)
Economy
V2L
250 km
$8.04/100 km
11 kW
80 kW
3.8 km/kWh
-
The first electric Ute to market in NZ. Tow rating: 1500 kg (reduces range by 50%).
* Rebate applied. Original price is $79,990
LDV eT60 Reviews
Vehicle reviews by NZ reviewers.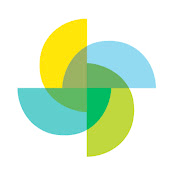 Ecotricity
LDV eT60: New Zealand FINALLY has an electric ute – but is it any good?
"About time New Zealand had an electric Ute but does this one have what it takes for kiwi conditions? Well, let's start with the electric motor, which is 130 kilowatts driving its rear."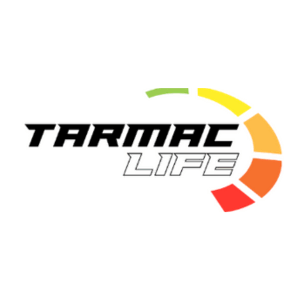 Tarmac Life
Shhhh – We drive NZ's First all-electric ute
"Despite being an EV and therefore having all its 310Nm of torque available from the get go, the EV T60 doesn't have blistering off the mark speed but you are up to road legal speed limits before you know it."
How many LDV eT60's have been sold in NZ?
There have been 140 LDV eT60's registered in NZ to date. These were all registered as new.
How many sold per month and year
LDV eT60 registrations per month and year, (NZ new and used imports combined).