500e
Fiat 500e
The original Fiat 500 was an iconic hatchback first appearing in the late 1950s. A compliance electric version (called the 500e) came to market from 2013 until 2019 (although it was never sold in New Zealand).
This newer Fiat 500e was available in NZ from 2023.
Fiat 500e
2023→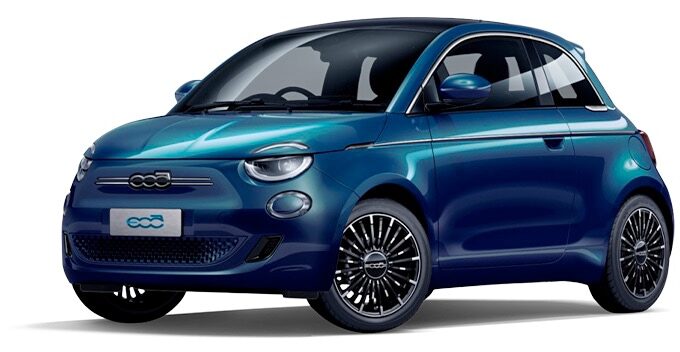 Body Type
Seats
Length
Width
Height
Weight
Boot Space
Frunk
Micro Car
4
3631 mm
1683 mm
1529 mm
1365 kg
185 L / 550 L
-
0-100 km/h
Top speed
Power
Drive
Battery
Tow
9 s
150 km/h
87 kW
FWD
42 kWh / 37.3 kWh
-
Highway range
Running cost
AC charge (max)
DC charge (max)
Economy
V2L
246 km
$4.26/100 km
7 kW
85 kW
8.5 km/kWh
-
The electric Fiat 500 has two trims: Pop and the premium Icon trim (with glass roof)
* Rebate applied. Original price is $59,900
Fiat 500e Reviews
Vehicle reviews by NZ reviewers.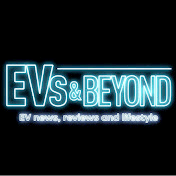 EVs and Beyond
A taste of Italy! Driving the Fiat 500E
"I genuinely enjoy and love this car; it is such a cool little electric vehicle that has so much of that Italian charm the presence you'd expect from a kind of retro-modern classic type vehicle, but it's actually pretty practical. It has really good electric vehicle drivetrain and great technology."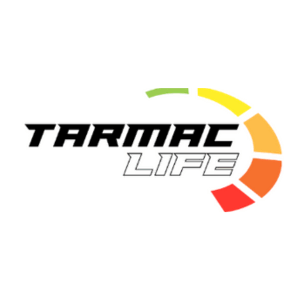 Tarmac Life
Be careful what you wish for – The all-electric FIAT 500e review
"The new Fiat 500e is the best 500 in virtually every way, bar its personality. It's quicker, more confident, better in the corners, quieter and offers far more technology, however, I couldn't help but feel that it lacked the impiness and annoying quirks of the older model. The temperamental gearbox, the engine note, the rattles – maybe the 500e is too good?"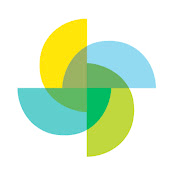 Ecotricity
Fiat 500e: the best electric city car ever?
"Although it doesn't have as much power (much less power than the Mini Electric in fact), I'm kind of drawn towards this one because it's just more fun. It's more adorable, it's even easier to park in the city. That turning circle is ridiculous."
How many Fiat 500e's have been sold in NZ?
There have been 34 Fiat 500e's registered in NZ to date. This is made up of 97.1% NZ new and 2.9% used import.
How many sold per month and year
Fiat 500e registrations per month and year, (NZ new and used imports combined).
How many of each submodel is there?
How many units of each major model variation (NZ new only) have been registered to date.
| | |
| --- | --- |
| 500E FIAT 42KWH/EV | 29 |
| 500E FIAT POP 42KWH | 2 |
| LA PRIMA | 1 |
| - | 1 |