Niro Plus
Kia Niro Plus
Kia Niro Plus
2022→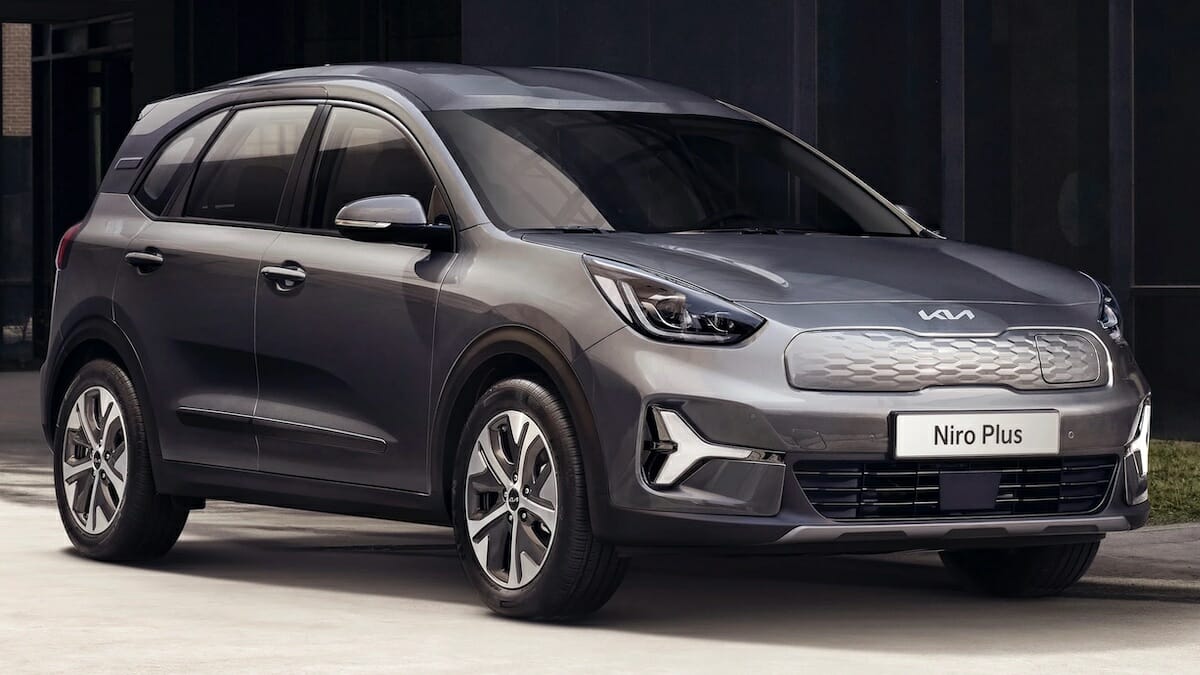 Body Type
Seats
Length
Width
Height
Weight
Boot Space
Frunk
Small SUV
5
4385 mm
1805 mm
1640 mm
1937 kg
410 L / 1421 L
-
0-100 km/h
Top speed
Power
Drive
Battery
Tow
-
-
150 kW
FWD
67.5 kWh / 64 kWh
-
Highway range
Running cost
AC charge (max)
DC charge (max)
Economy
V2L
329 km
$4.98/100 km
7.2 kW
80 kW
6.7 km/kWh
-
The Niro Plus is higher than the regular Niro. The extra space allows for a boot capacity of 1,497 litres (seats folded flat). The seats are also 5 cm larger than the standard Niro.
* Rebate applied. Original price is $64,990
How many Kia Niro Plus's have been sold in NZ?
There have been 110 Kia Niro Plus's registered in NZ to date. These were all registered as new.
How many sold per month and year
Kia Niro Plus registrations per month and year, (NZ new and used imports combined).