Cooper SE
Mini Cooper SE
Mini Cooper SE
2020→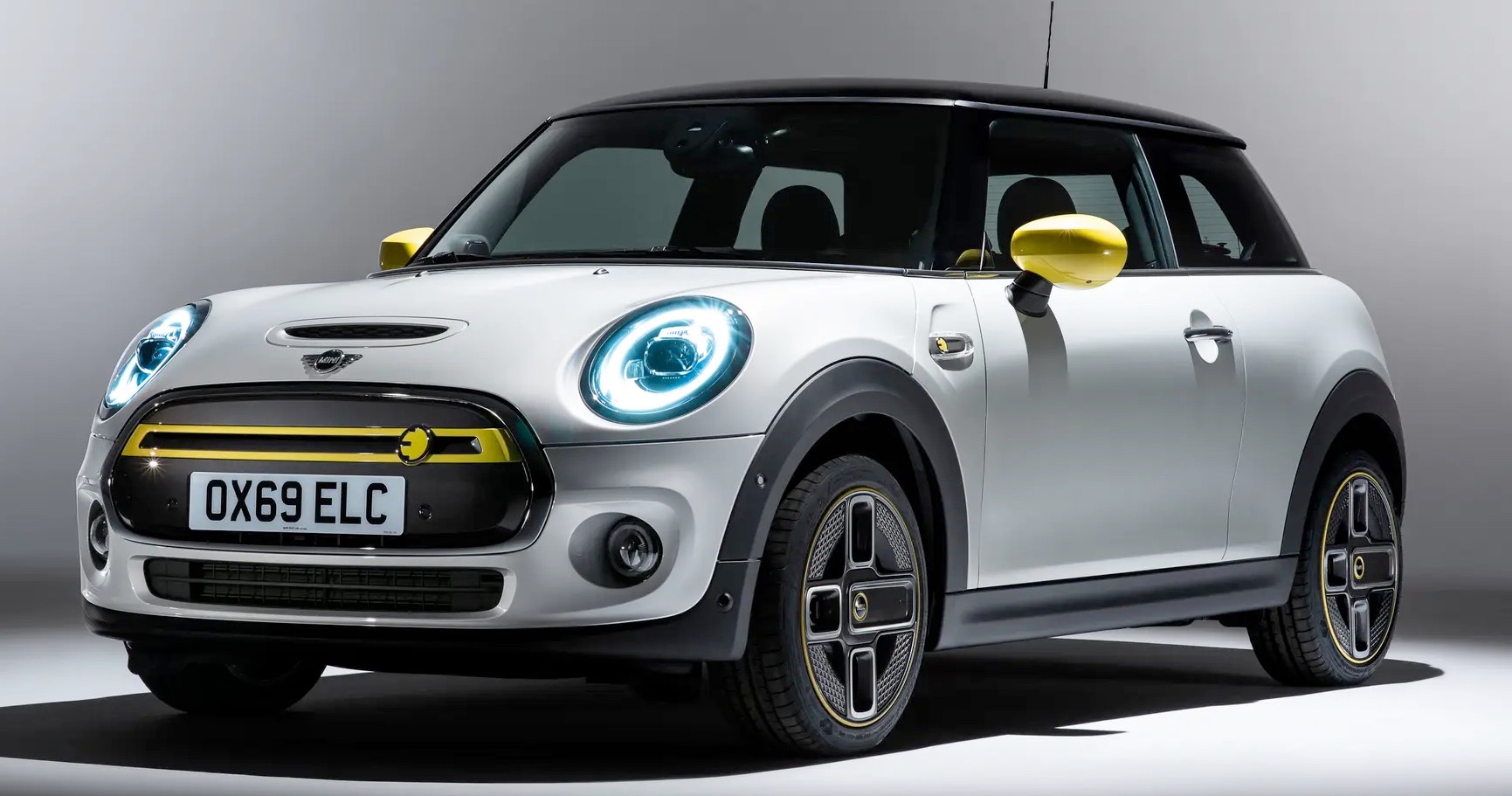 Body Type
Seats
Length
Width
Height
Boot Space
Frunk
Compact Car
4
3850 mm
1727 mm
1432 mm
211 L / 731 L
-
0-100 km/h
Top speed
Power
Drive
Battery
Tow
7.3 s
150 km/h
135 kW
FWD
32.6 kWh / 28.9 kWh
-
Highway range
Running cost
AC charge
Fast charge (DC)
Economy
V2L
156 km
$5.28/100 km
11 kW
49 kW
7 km/kWh
-
The electric Mini has had slow but steady sales since introduced in 2020. The small hatchback has a shorter range compared to other EV hatchbacks (note that Mini claims a 233 km range - but this is only possible if you are driving on 50 km/h roads).
In March 2022 price increased from $59,990 to $60,400, then to $61,340 in July.
* Rebate applied. Original price is $70,155
How many Cooper SE's sold in NZ?
All Mini Cooper SE variations combined. Including NZ new and used import registrations. Breakdown by year or month.
How many Cooper SE's are there in NZ?
There have been 551 Mini Cooper SE's registered in NZ to date.
These were all registered as NZ New.