eVito
Mercedes-Benz eVito
Mercedes-Benz eVito
2023→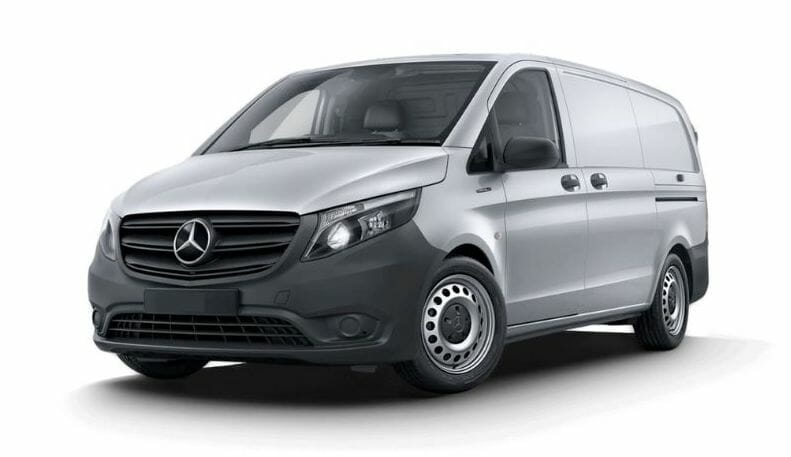 Body Type
Seats
Length
Width
Height
Weight
Boot Space
Frunk
Van
2
5140 mm
1928 mm
1910 mm
2318 kg
6000 L / 6000 L
-
0-100 km/h
Top speed
Power
Drive
Battery
Tow
-
120 km/h
80 kW
FWD
66 kWh / 60 kWh
-
Highway range
Running cost
AC charge (max)
DC charge (max)
Economy
V2L
199 km
$7.77/100 km
11 kW
80 kW
4.3 km/kWh
-
There are several variants of the eVito: the Panel van and the passenger-focused Tourer van (+ $25k) with 90 kWh battery and 421 km range.
How many Mercedes-Benz eVito's have been sold in NZ?
There have been 51 Mercedes-Benz eVito's registered in NZ to date. These were all registered as new.
How many sold per month and year
Mercedes-Benz eVito registrations per month and year, (NZ new and used imports combined).
How many of each submodel is there?
How many units of each major model variation (NZ new only) have been registered to date.
| | |
| --- | --- |
| 112 EVITO LWB VAN 60 | 45 |
| 129 EVITO TOURER MWB | 5 |
| 112 EVITO MWB VAN 60 | 1 |