i7
BMW i7
The i7 is a luxurious high-performance electric sedan.
BMW i7 xDrive60
2023→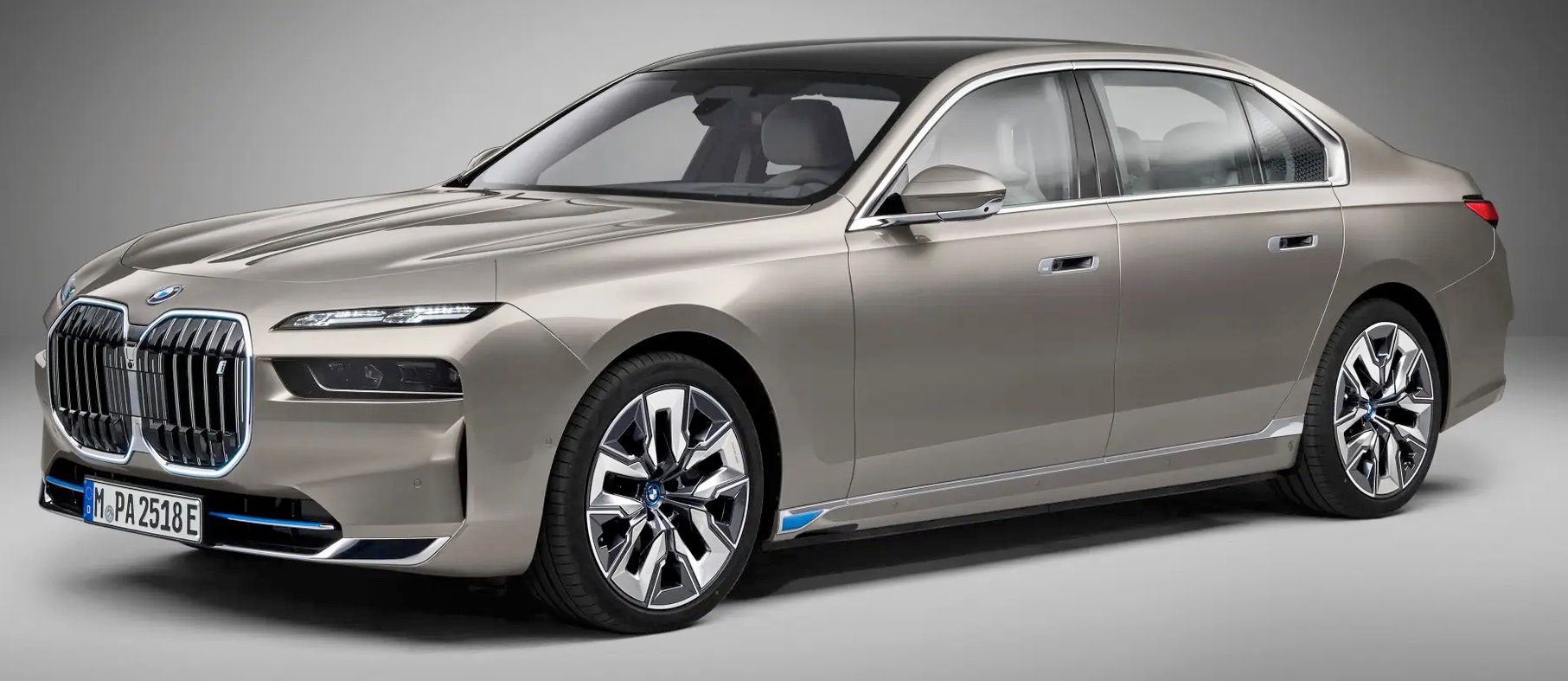 Body Type
Seats
Length
Width
Height
Weight
Boot Space
Frunk
Extra Large Car
5
5391 mm
1950 mm
1544 mm
2715 kg
500 L / -
-
0-100 km/h
Top speed
Power
Drive
Battery
Tow
🔥 4.7 s
240 km/h
400 kW
AWD
105 kWh / 101.7 kWh
750 kg / 2000 kg
Highway range
Running cost
AC charge (max)
DC charge (max)
Economy
V2L
467 km
$5.88/100 km
11 kW
195 kW
6 km/kWh
-
BMW i7 Reviews
Vehicle reviews by NZ reviewers.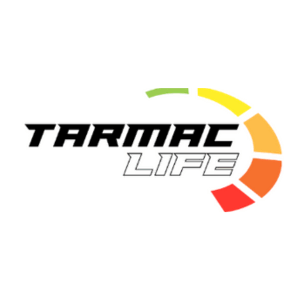 Tarmac Life
Guilt-free decadence – BMW i7 xDrive60 review
"...even in the driving seat I felt more like a passenger 'just along for the ride' – so why not just be in the back and be driven? Drive or be driven, what a great dilemma to have and what better way to underline just how luxurious and decadent the new i7 really is!"
How many BMW i7's have been sold in NZ?
There have been 7 BMW i7's registered in NZ to date. These were all registered as new.
How many sold per month and year
BMW i7 registrations per month and year, (NZ new and used imports combined).
How has price changed over time?