Hyundai
Hyundai Electric Vehicles in NZ
IONIQ 5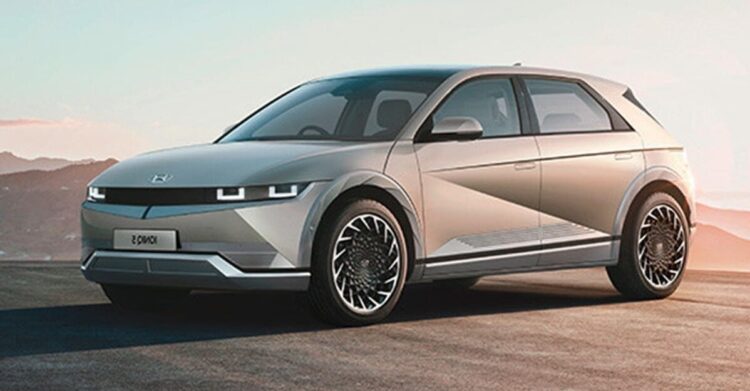 IONIQ 6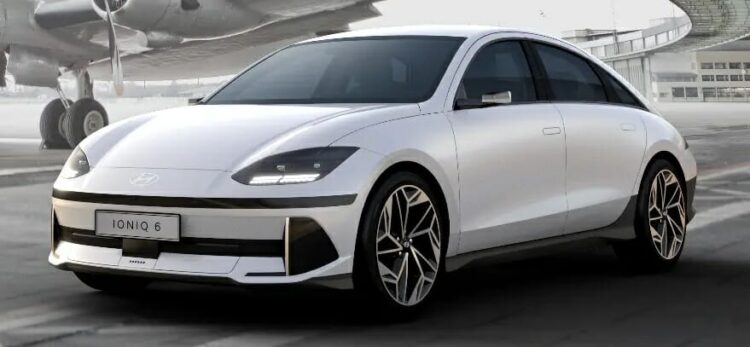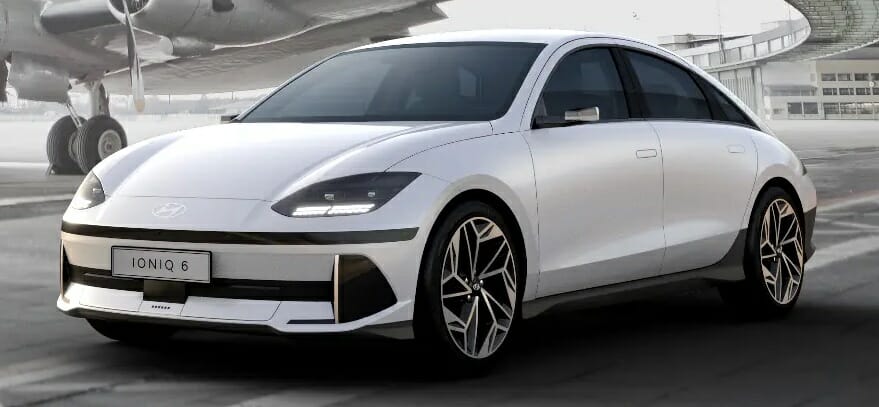 How many Hyundai EVs are there in NZ?
There have been 5,633 Hyundai EVs registered in New Zealand. This includes both NZ new and used imports.
Background
Hyundai began producing electric vehicles in 1991 with the introduction of the Hyundai Pony EV. The company followed this up in 1998 with the Sonata EV, which was the first mass-produced electric vehicle from a Korean automaker. Hyundai has since produced a number of other EVs, including the Avante EV (known as the Elantra in North America), the BlueOn, and the Ioniq Electric.
In March 2018, Hyundai announced that it would invest $7.4 billion in electric vehicles by 2030, with the goal of selling 1 million EVs per year by then. As part of this plan, the Kona Electric was introduced in 2018.