EVs in Operation (the fleet)
The number of electric vehicles active in New Zealand has been increasing – particularly since the introduction of the Clean Car Scheme.
However, numbers fall short of governmental targets (anticipating 64,000 EVs on NZ roads by 2021).
EVs in operation
All light vehicles with an active registration that can be charged externally (BEV and PHEV). It provides a snapshot of the makeup of vehicles on NZ roads.
Total light EVs in the fleet
What percentage of the NZ fleet is electric?
Despite increasing market share, EVs are only a very small proportion of vehicles on the road.
At the beginning of 2022, less than one vehicle out of every hundred had a plug.
The unintended consequence of the clean car discount is that owners may well be holding onto their old inefficient combustion cars for longer. A comprehensive scrappage incentive needs to be a part of the process.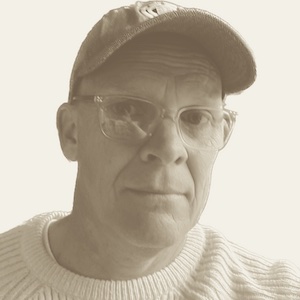 By James Foster
James has been tracking the NZ EV transition since 2016.
Updated as at November 30, 2022