e-Expert
Peugeot e-Expert
Peugeot e-Expert
2023→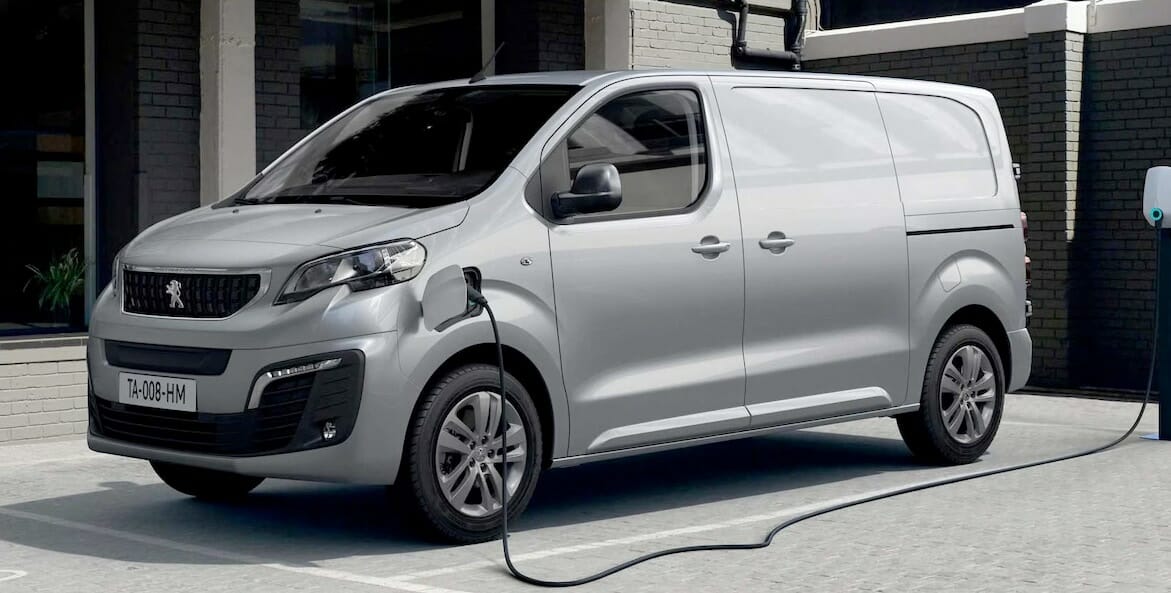 Body Type
Seats
Length
Width
Height
Weight
Boot Space
Frunk
Van
2
4950 mm
1920 mm
1899 mm
2131 kg
5300 L / 5300 L
-
0-100 km/h
Top speed
Power
Drive
Battery
Tow
14.3 s
130 km/h
130 kW
FWD
68 kWh / 75 kWh
-
Highway range
Running cost
AC charge (max)
DC charge (max)
Economy
V2L
261 km
$7.68/100 km
7.4 kW
100 kW
4.5 km/kWh
-
The Long version has an increased length of 5.30m and increased cargo capacity of 6,100 litres.
How many Peugeot e-Expert's have been sold in NZ?
There have been 27 Peugeot e-Expert's registered in NZ to date. This is made up of 96.3% NZ new and 3.7% used import.
How many sold per month and year
Peugeot e-Expert registrations per month and year, (NZ new and used imports combined).