MX-30
Mazda MX-30
Mazda MX-30
2021→
Body Type
Seats
Length
Width
Height
Weight
Boot Space
Frunk
Small SUV
5
4395 mm
1795 mm
1555 mm
1492 kg
366 L / 1171 L
-
0-100 km/h
Top speed
Power
Drive
Battery
Tow
9.7 s
140 km/h
105 kW
FWD
35.5 kWh / 30 kWh
-
Highway range
Running cost
AC charge (max)
DC charge (max)
Economy
V2L
154 km
$5.70/100 km
6.6 kW
37 kW
6.7 km/kWh
-
Mazda MX-30 Reviews
Vehicle reviews by NZ reviewers.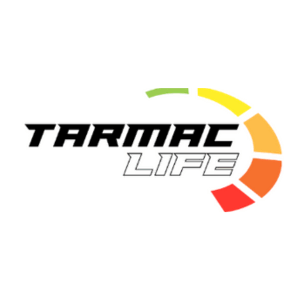 Tarmac Life
To BEV, Or Not to BEV?: Mazda MX-30 BEV Review
"...shows itself to be a well-rounded opening chapter for the Hiroshima based brand's foray into mass market BEV production. While not without niggles, it offers plenty for those after a premium feeling EV with a bit of style."
How many Mazda MX-30's have been sold in NZ?
There have been 93 Mazda MX-30's registered in NZ to date. This is made up of 97.8% NZ new and 2.2% used import.
How many sold per month and year
Mazda MX-30 registrations per month and year, (NZ new and used imports combined).
How has price changed over time?