E
Honda E
Honda E Advance
USED
2020→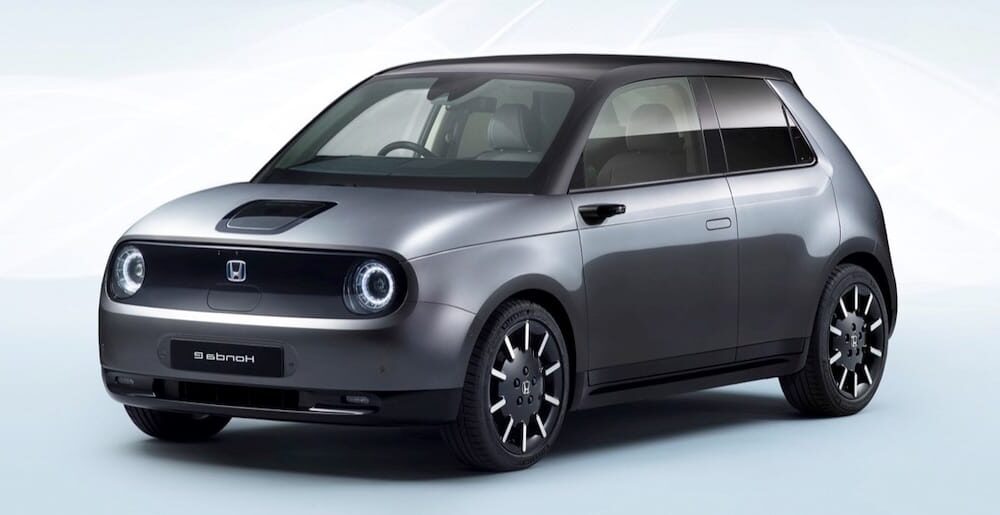 Body Type
Seats
Length
Width
Height
Boot Space
Frunk
Compact Car
4
3894 mm
1752 mm
1512 mm
171 L / 861 L
-
0-100 km/h
Top speed
Power
Drive
Battery
Tow
8.3 s
145 km/h
115 kW
RWD
35.5 kWh / 28.5 kWh
-
Highway range
Running cost
AC charge
Fast charge (DC)
Economy
V2L
171 km
$5.16/100 km
6.6 kW
56 kW
7.8 km/kWh
-
Honda's first full-electric vehicle is not available NZ new, but some dealers have imported the higher-spec Advance. The Advance trim has: higher power output, Honda Parking Pilot, Multi-view camera, Heated steering wheel. Premium audio with 8 speakers, (including subwoofer).

How many E Advance's sold in NZ?
All Honda E variations combined. Including NZ new and used import registrations. Breakdown by year or month.
How many E Advance's are there in NZ?
There have been 11 Honda E's registered in NZ to date.
These were all Used Imports.