Born
Cupra Born
The Born is a five-door hatchback based on the VW-designed MEB electric car platform.
Cupra Born V+
2023→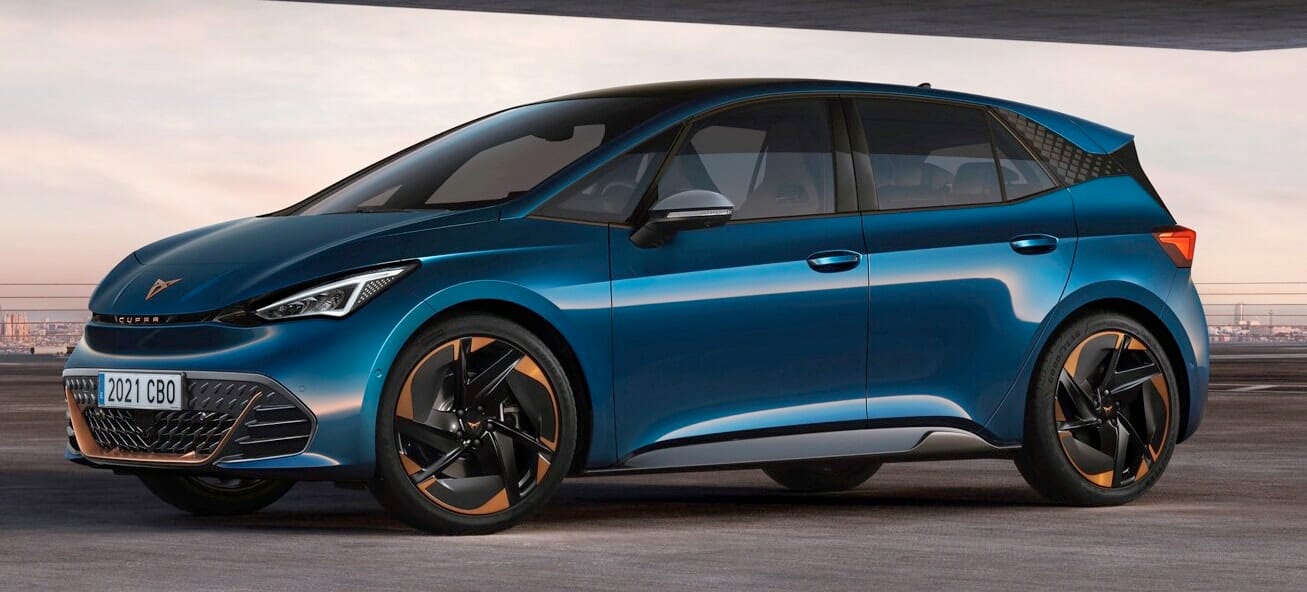 Body Type
Seats
Length
Width
Height
Weight
Boot Space
Frunk
Small Car
4
4324 mm
1809 mm
1540 mm
1935 kg
385 L / 1267 L
-
0-100 km/h
Top speed
Power
Drive
Battery
Tow
7 s
160 km/h
170 kW
RWD
82 kWh / 77 kWh
-
Highway range
Running cost
AC charge (max)
DC charge (max)
Economy
V2L
422 km
$4.74/100 km
11 kW
170 kW
7.1 km/kWh
-
Cupra Born Reviews
Vehicle reviews by NZ reviewers.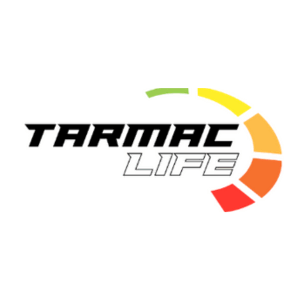 Tarmac Life
Born Star – Cupra Born first drive NZ
"The Cupra Born V+ is a handsome beast with an environmentally-kind heart."
How many Cupra Born's have been sold in NZ?
There have been 61 Cupra Born's registered in NZ to date. These were all registered as new.
How many sold per month and year
Cupra Born registrations per month and year, (NZ new and used imports combined).
How has price changed over time?