iX3
BMW iX3
BMW iX3
2022→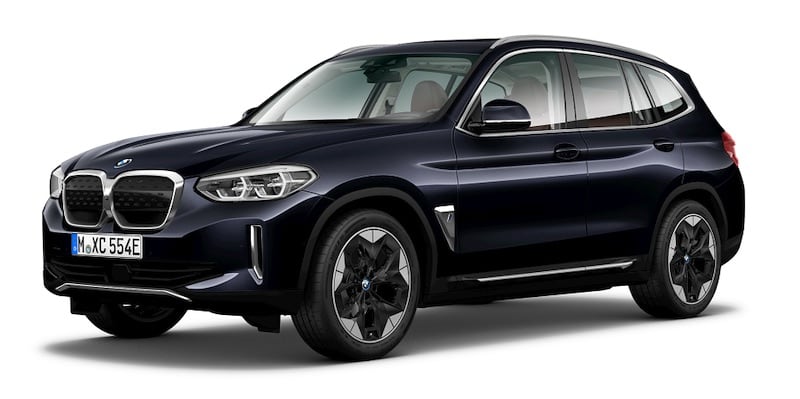 Body Type
Seats
Length
Width
Height
SUV
5
4734 mm
1891 mm
1668 mm
0-100 km/h
Top speed
Power
Drive
Tow
6.8 s
180 km/h
210 kW
RWD
750 kg / 750 kg
Highway range
Running cost
Home charge
Fast charge (DC)
Dashboard economy
354 km
$2.93/100 km
11 kW
155 kW
161 Wh/km
How many iX3's sold in NZ?
Data shown for all BMW iX3 variations combined including both NZ New and Used import registrations. Breakdown by year or month.
How many iX3's are there in NZ?
There have been 176 BMW iX3's registered in NZ to date.
These were all registered as NZ New.