i4
BMW i4
BMW i4 eDrive40
2022→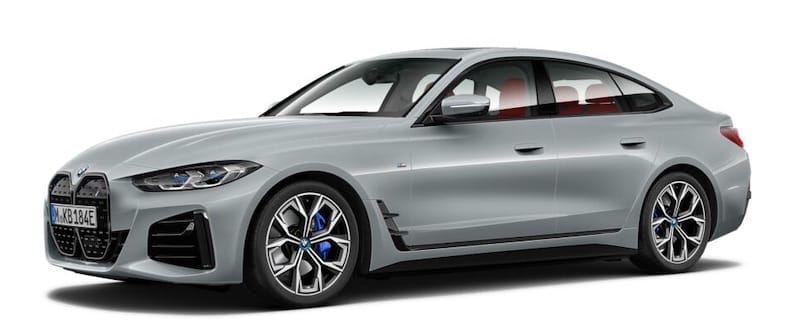 Body Type
Seats
Length
Width
Height
Weight
Boot Space
Frunk
Medium Car
5
4783 mm
1852 mm
1448 mm
2125 kg
470 L / 1290 L
-
0-100 km/h
Top speed
Power
Drive
Battery
Tow
🔥 5.7 s
190 km/h
250 kW
RWD
83.9 kWh / 80.7 kWh
750 kg / 1600 kg
Highway range
Running cost
AC charge (max)
DC charge (max)
Economy
V2L
454 km
$4.80/100 km
11 kW
200 kW
7.3 km/kWh
-
BMW i4 M50
2022→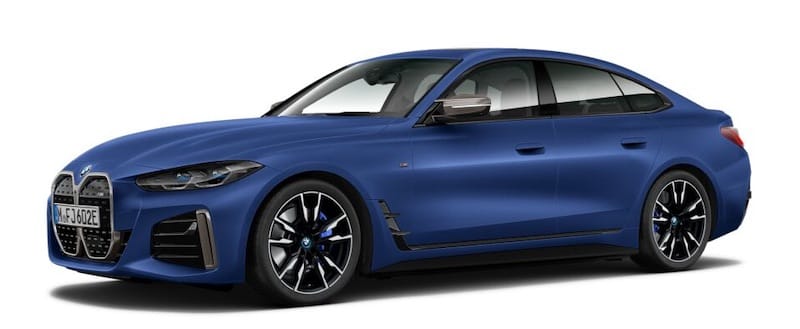 Body Type
Seats
Length
Width
Height
Weight
Boot Space
Frunk
Medium Car
5
4783 mm
1852 mm
1448 mm
2290 kg
470 L / 1290 L
-
0-100 km/h
Top speed
Power
Drive
Battery
Tow
🔥 3.9 s
225 km/h
510 kW
AWD
83.9 kWh / 80.7 kWh
750 kg / 1600 kg
Highway range
Running cost
AC charge (max)
DC charge (max)
Economy
V2L
393 km
$5.70/100 km
11 kW
200 kW
6.3 km/kWh
-
The i4 M50 is powerful. The first all-electric M-car from BMW, it's a sign that times are changing.
Seen as a natural competitor to the Tesla Model 3 Performance, the all-wheel-drive i4 offers a well-designed interior, familiar to BMW drivers.
BMW i4 eDrive35
2023→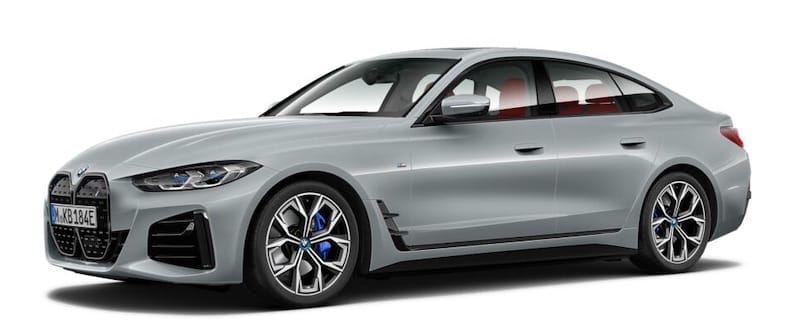 Body Type
Seats
Length
Width
Height
Weight
Boot Space
Frunk
Medium Car
5
4783 mm
1852 mm
1448 mm
2125 kg
470 L / 1290 L
-
0-100 km/h
Top speed
Power
Drive
Battery
Tow
6.0 s
190 km/h
210 kW
RWD
70.2 kWh / 67 kWh
750 kg / 1600 kg
Highway range
Running cost
AC charge (max)
DC charge (max)
Economy
V2L
313 km
$5.61/100 km
11 kW
180 kW
6.1 km/kWh
-
BMW i4 Reviews
Vehicle reviews by NZ reviewers.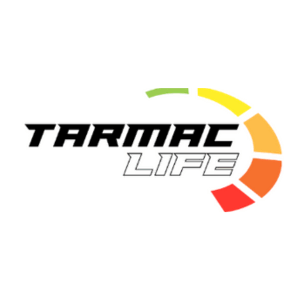 Tarmac Life
Brutal but kind – BMW i4 M50 review
"...having spent a week behind the wheel of the i4 M50 I am happy (or maybe not) to report that it's brutal enough to enthuse the most ardent of petrolheads, yet kind and sustainable enough to ensure it, (and the planet) has a bright future to look forward to. Top marks."
How many BMW i4's have been sold in NZ?
There have been 192 BMW i4's registered in NZ to date. These were all registered as new.
How many sold per month and year
BMW i4 registrations per month and year, (NZ new and used imports combined).
How many of each submodel is there?
How many units of each major model variation (NZ new only) have been registered to date.
| | |
| --- | --- |
| I4 EDRIVE40 84KWH/EV | 116 |
| I4 M50 84KWH/EV/4WD | 76 |
How has price changed over time?